Department of Health and Human Services appoints Jennifer Wendel as deputy CIO
Jennifer Wendel joined the HHS agency last month after a 26-year career at the FBI.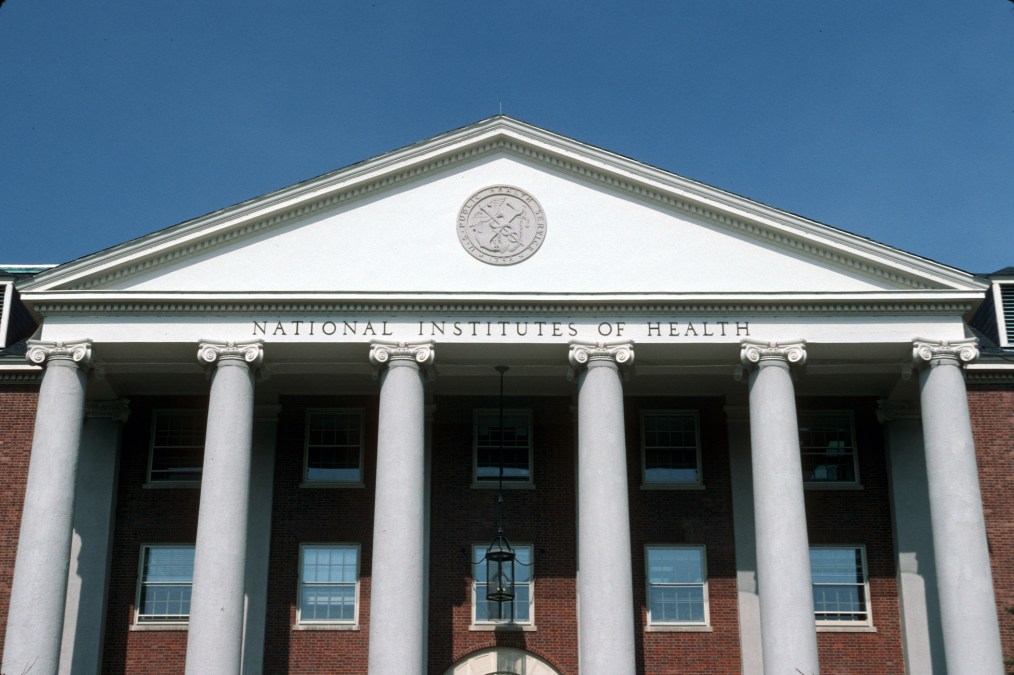 Veteran federal technology leader Jennifer Wendel has joined the Department of Health and Human Services as deputy chief information officer.
She moves to HHS after a 26-year stint at the Federal Bureau of Investigation, where most recently she was section chief for enterprise IT governance within the bureau's Office of the CIO.
Other roles during her FBI career, according to LinkedIn, include a period as acting deputy CIO and as unit chief for the criminal investigative division executive staff. Wendel began her career at the FBI in forensic analysis roles.
Commenting on her appointment on LinkedIn, Wedel said: "For 26 years, I worked with talented and dedicated friends and colleagues to protect the American people and uphold the constitution at the FBI."
"It was a bittersweet week as I packed up my office, said farewell to many, and celebrated a diverse and rewarding career," she added. "I will miss the mission and the people but I am excited to join the HHS team as the Deputy Chief Information Officer."
Wendel started work at NIH last month, alongside the appointment of Wei Ma, who has been selected to serve as acting director within the Office of Computer and Communication Systems at the National Library of Medicine (NLM) within the National Institutes of Health, which is located in Bethesda, Maryland, and is the world's largest medical library.
Correction, 2/14/22: A previous version of this story referred to Wendel as DCIO of the National Institutes of Health.