NIST publishes final green paper on 'Unleashing American Innovation'
The report is part of the agency's work under CAP Goal 14 of the President's Management Agenda, which seeks to improve the transfer of federal tech from lab to market.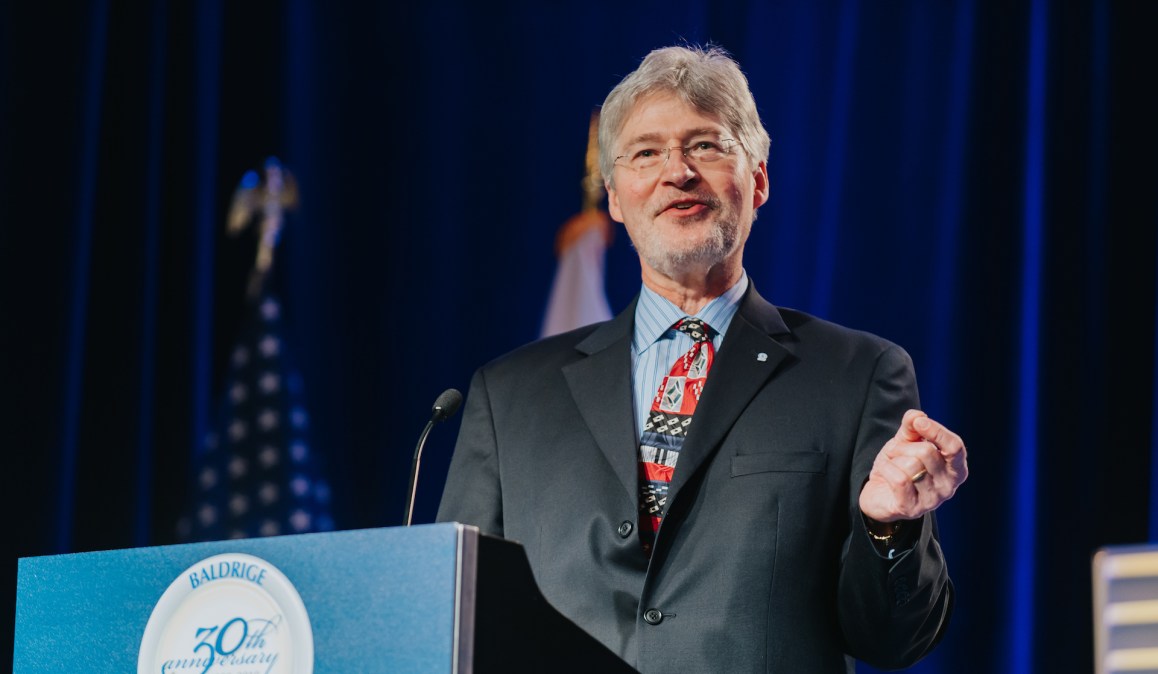 The National Institute of Standards and Technology published the final version of its "green paper" on maximizing the return on investment of federal research and development funds Wednesday.
The document, titled "Unleashing American Innovation," details "options for enhancing how federally funded inventions move from the laboratory to the marketplace." These options include streamlining federal regulations, encouraging public-private partnerships, engaging with private-sector investors, building a more entrepreneurial workforce and more.
"The accelerating pace of technology innovation and intense competition in the global marketplace demand new solutions," NIST Director Walter G. Copan said in a statement. "Removing roadblocks, enabling entrepreneurs, attracting private investment and getting inventions from the laboratory into the marketplace faster are essential to unleash American innovation and to strengthen U.S. economic competitiveness and national security."
The green paper does not prescribe policy, but it does offer suggestions for how future policy might be crafted.
For example, a number of NIST's findings in the paper focus on the lack of clarity that stakeholders feel surrounds government tech transfer policies like licensing, royalties and more. Improving the consistency and clarity of these policies would help the government attract partners and investors, the report suggests.
The paper is in line with NIST's responsibilities under cross-agency priority (CAP) goal number 14 of the President's Management Agenda, which seeks to "improve the transfer of technology from federally funded research and development to the private sector to promote U.S. economic growth and national security." The government, NIST notes, invests about $150 billion annually across 300 federal laboratories as well as U.S. universities and private sector R&D institutions. The Lab-to-Market CAP goal aims to get more of the innovations created out of federal funding into the hands of private companies where they can see commercial success — both for the sake of the private sector and for the needs of the government.
NIST and the White House Office of Science and Technology Policy are in charge of leading this initiative.
The report was created through consultation with agency working groups, private sector comment and collaboration with OSTP. In April 2018, NIST held a summit on "unleashing American innovation" at which both agency and White House officials spoke. In May 2018, NIST posted a request for information pertaining to the coming green paper in the federal registry.
"The U.S. must continue to lead the world in technology, and that means maximizing both the taxpayers' investment into American R&D and the potential of our nation's brightest minds across academia, industry and government," Deputy Assistant to the President for Technology Policy Michael Kratsios said in a statement.