CIO-SP4 acquisition arm commits to corrective action after 119 bid protests sustained
National Institutes of Health Information Technology Acquisition and Assessment Center says it is optimistic about the promise the solicitation holds for federal agency customers.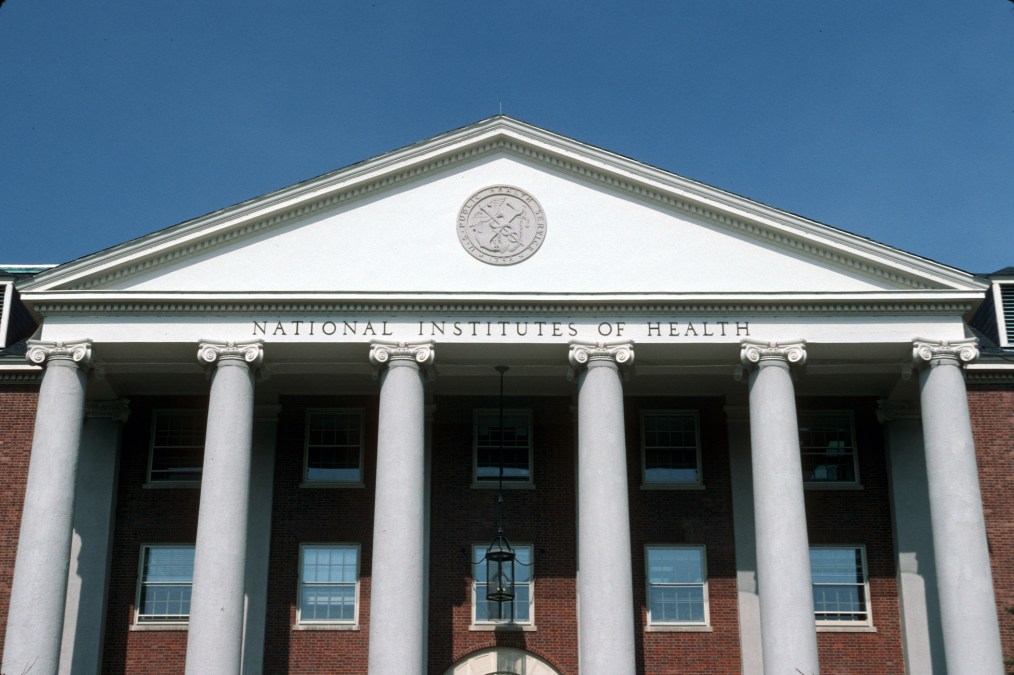 The technology acquisition arm behind CIO-SP4 said it will take corrective action on recently upheld challenges to the $50 billion, 10-year solicitation, while expressing optimism about the future of the contract vehicle.
The National Institutes of Health Information Technology Acquisition and Assessment Center (NITAAC) announcement that it will take "corrective action required to reevaluate all proposals" comes after the Government Accountability Office recently sustained a total 119 "bid protest" challenges to the solicitation in two separate decisions.
The statement marks the third time the agency has agreed to corrective action on issues relating to advancing offerors to the second phase of the competition. The GAO previously dismissed prior bid protests in March 2023 and November 2022 after the agency elected to take corrective action.
NITAAC said it doesn't expect needing to extend existing contracts under the solicitation's predecessor, CIO-SP3, to prevent a gap in coverage while it conducts the reevaluation. Those existing programs expire Oct. 29.
"We are optimistic about the promise CIO-SP4 holds for our federal government customers and look forward to helping federal civilian and [Department of Defense] agencies get IT done," NITAAC said in a statement.
CIO-SP4 — short for Chief Information Officer-Solutions and Partners 4 — is the fourth iteration of a contract vehicle for acquiring IT products and specialized services across the federal government. The solicitation has been enmeshed in challenges by companies seeking to be included in it since NITAAC first requested proposals in May 2021.
"The journey of bringing CIO-SP4 to market has admittedly been a long one, filled with all the expected growing pains of a record setting competitive federal acquisition," the NITAAC statement said.
In June, the GAO found sustained 93 bid protests, concluding that the agency "unreasonably failed" to advance proposals past the first stage. And on Monday, the watchdog sustained 26 more protests, concluding that the agency couldn't show that it reasonably evaluated offerors' self-scores, a points-based process for demonstrating a prospective contractor's work in certain areas.
The acquisition arm also defended itself in the statement, saying two recent GAO decisions sustaining bid protests received "significant attention," but "it is equally as important to note the overwhelming number of protest arguments/allegations that have been dismissed, withdrawn, or found to have no merit."
Editor's note, 7/13/23: This story was updated to correct the total number of protests sustained.