Open source key in federal IT modernization, adoption of emerging tech
There's been a surge in adoption of open source technology in the federal government in recent years.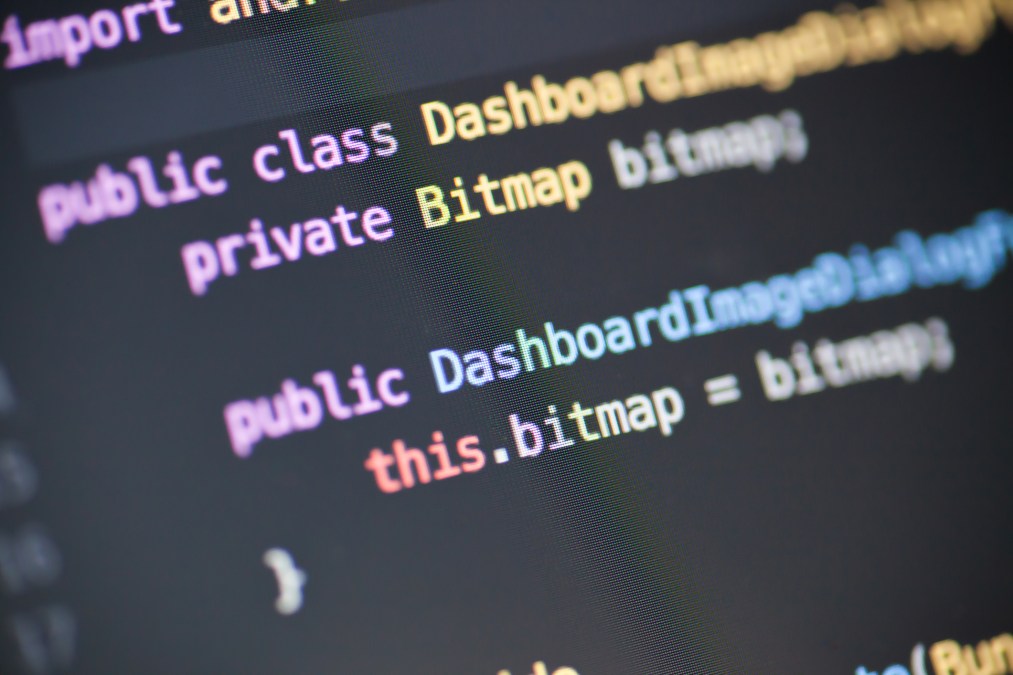 There's no pause button for agencies as they modernize systems — they must maintain critical legacy services while developing new platforms, which can make modernization a doubly tough proposition.
Open source technologies, however, can help to lighten that load, says Adam Clater, chief architect of Red Hat's North American public sector business.
"Open source in the current climate is very much on the tip of everyone's tongue. As the federal government looks to dig themselves out of the technical debt and focus on modernization, as well as delivering new services to their end users, at the end of the day they do have to continue the business of the government," said Clater. "There's a very natural affinity toward open source technologies as they do that because open source technologies are really at the forefront of the innovation we're seeing."
Because of this, Clater says he's seen a surge in adoption of open source technology in the federal government in recent years.
"I think the government is ratcheting up their participation in open source communities," he told FedScoop. "They've long been participants and contributors, but with Code.gov and the memorandum around open source and open sourcing of government code, I think they're really leaning in as both a contributor and a consumer of open source while partnering with industry in a lot of that adoption."
The key tenants of modernization, like automation, speed, reuse and so on, align directly with the benefits open source has to offer. Red Hat has built tools, such as its automation technology Ansible, to make it easy for agencies to take advantage of those benefits.
"The first real key of modernization is, in many respects, the elimination of human waste in how we do things. Rather than having manual processes, there's a big focus on automating as much of the technology organization as possible," Clater explained. Red Hat has "seen great adoption of Ansible throughout open source communities and throughout the government," he said. "It's becoming a de facto standard for automation across the board."
Containerization technologies are also seeing "dramatic" agency adoption, Clater said, particularly through Red Hat's OpenShift container platform, which "brings together all of the operations and development tooling that's required to implement the entire technology stack in a way that can be consumed by an enterprise without having to venture down the rabbit hole of developing a whole new technology stack." Otherwise, that could cost an agency millions just to develop and then have to support.
"We allow the government and other agencies to short circuit that whole process by using Red Hat® OpenShift® Container Platform," he said.
Red Hat plans to showcase best practices and government adoption of such open source software and processes during its Sept. 18 Washington, D.C., stop on its Open First Road Tour.
Clater said Red Hat will feature executives from throughout the government, and not just technology-focused officials. They "are going to be giving a lot of insight into the interaction between the CIO organization, the CFO organization, etc. and how recent legislation like the Modernizing Government Technology Act and FITARA and other things all go together to shape how the business of government aligns with the technology organization within government to drive success," as well as things like DevSecOps, hybrid cloud, culture and more.
"If I had to summarize the focus of this event," Clater said, "it's aligning the business of government with the business of technology to drive the mission forward."