OPM picks Nava Public Benefit Corp. to work on IT modernization contract
The nonprofit will help to update the agency's IT products related to healthcare, retirement benefits, and more.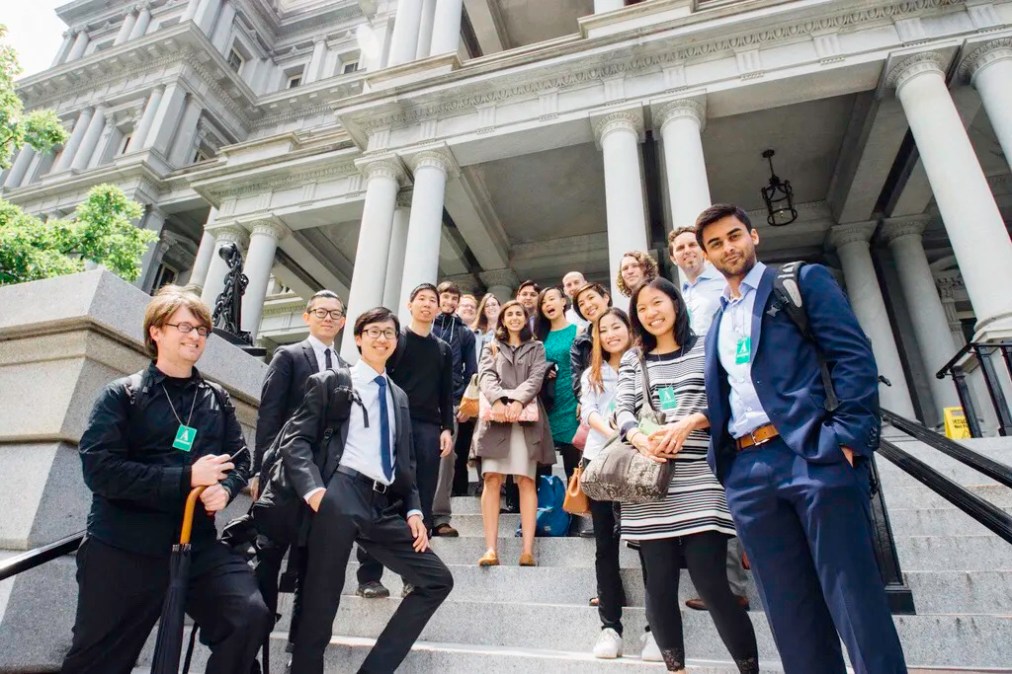 Nava Public Benefit Corp., a D.C.-based civic tech company, announced Monday that it will partner with the Office of Personnel Management to modernize the agency's IT products for internal and external customers related to healthcare, retirement benefits, and more.
Nava has been named to the OPM Digital Services Blanket Purchase Agreement (BPA), where it will be tasked with helping update OPM.gov for the federal workforce as part of the Office of the Chief Information Officer's (OCIO) five-year plan to refresh OPM's technology infrastructure.
"We're honored to work with OPM as they modernize how they provide federal employees with such essential workplace services," Nava CEO Rohan Bhobe said in a statement. "OPM's emphasis on human-centered design and agile software development aligns directly with Nava's mission to build scalable and adaptable government technology."
Nava, which was founded in 2013, grew out of a team that initially existed to help fix the infamous Healthcare.gov failure. The company has since worked with the Department of Veterans Affairs (VA) and the Centers for Medicare and Medicaid, while still supporting Healthcare.gov.
Most recently, NAVA partnered with the VA to re-imagine VA.gov, the first cabinet-level agency website to put public-facing benefits and services on the home page.
Nava's approach to government modernization is, in many ways, similar to the philosophy that drives organizations like the U.S. Digital Service, 18F or the Presidential Innovation Fellows program in terms of bringing tech talent and ideas into the federal service.