OPM taps IT executive Basil Parker for cyber workforce adviser
Parker will serve as a senior adviser for governmentwide IT and cyber workforce development.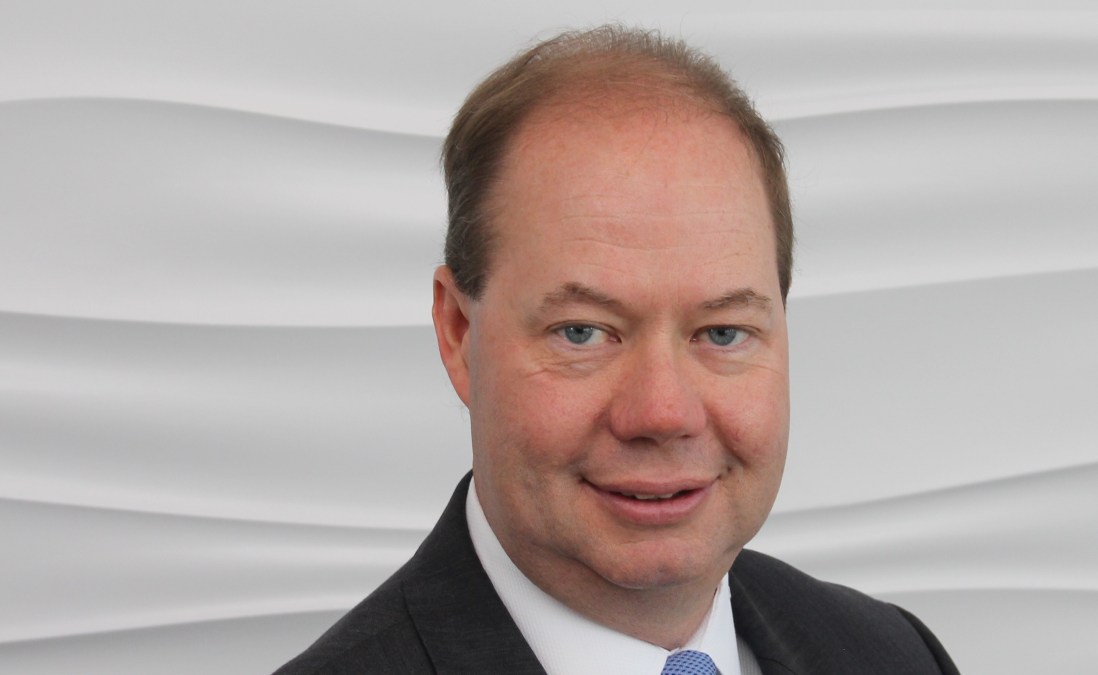 The Office of Personnel Management is looking to the private sector to help craft its reform plans for how the federal government recruits cyber talent.
The agency has tapped Basil Parker to serve as a senior adviser for governmentwide IT and cyber workforce development, according to his former employer, Dulles, Va.-based federal IT contractor Technica Corporation.
The three-year Senior Executive Service appointment will see Parker advise OPM Director Jeff Pon on IT workforce issues while also serving as the agency's primary liaison between the federal government's CIO Council, Chief Human Capital Officers Council, the Office of Management and Budget's Office of E-Government and Information Technology and other workforce organizations, according to Parker's OPM bio.
"Basil was a key member of our executive leadership team and his deep experience in defense and government IT contributed to Technica's growth in the federal market," said Miguel Collado, Technica CEO and CTO. "The Technica team congratulates Basil on this achievement and wishes him the best of success."
Parker served as Technica's director of Defense Department programs from 2017 until March, according to his LinkedIn profile. He has also overseen defense and cyber programs at ASRC Federal, Booz Allen and Telos, and he was a computer scientist for the Defense Information Systems Agency in the 1990s.
The move coincides with OPM's efforts to streamline its cyber recruitment efforts, which have included proposals for direct hire authority, compensation reform and the reskilling of current federal employees as part of policy goals within the President's Management Agenda.
OPM officials were not available for comment at press time.