Oracle Cerner signs contract with Accenture to provide extra electronic health record training for VA clinicians
Accenture is one of several contractors working to implement the Petnagon's iteration of the Oracle Cerner system, MHS Genesis.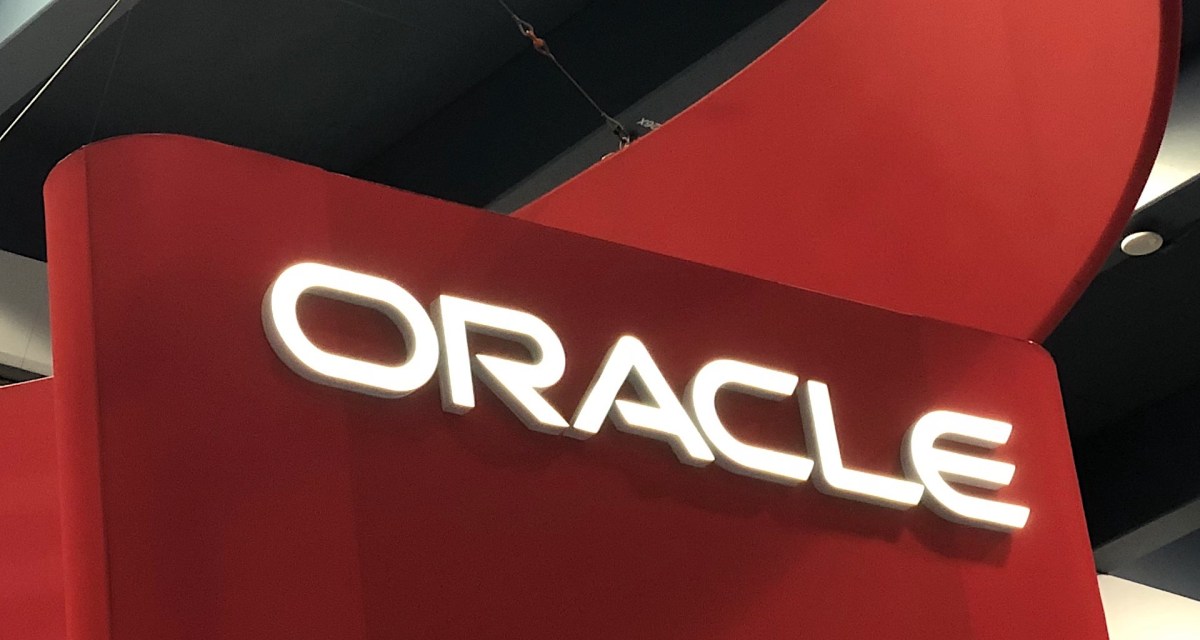 Technology company Oracle Corp. has signed a contract with Accenture to improve the training Department of Veterans Affairs clinicians receive on using the VA's Cerner Millennium-based electronic health record platform.
Speaking with FedScoop, Oracle Executive Vice President Ken Glueck said Oracle-owned Cerner had determined it needed additional support from consultancy firm Accenture after identifying this as an area where program improvement is needed.
"About three months ago, we did an assessment of the training and we decided that this was an area that needed accelerated investment," he said.
Glueck added: "We signed a contract with Accenture probably a month ago. So they are part and parcel of the training procedure for the continued rollouts when they resume in June of 2023."
The Oracle EVP said the Accenture contract was within Oracle's current budget envelope. The VA's EHR modernization rollout implementation tag for Oracle Cerner was about $10 billion over 10 years.
Accenture is one of several companies working as part of the Leidos Partnership for Defense Health group of contractors to implement the Pentagon's iteration of the Oracle Cerner system, MHS Genesis.
The Oracle Cerner EHR system is a key platform used by doctors to access the medical records of current and former military personnel. It is being rolled out at the VA as a replacement for the open-source Veterans Health Information Systems and Technology Architecture (VISTA) health information system.
The VA's EHR modernization program has attracted controversy since it was deployed at certain VA hospitals in 2020. A report published last year by the VA's watchdog found that at least 148 veterans were harmed at a health center in Spokane, Washington, during the agency's rollout of the EHR system. Last October, the VA decided to delay future rollouts of the EHR system to new locations until June 2023.
Accenture was contacted for comment.