Post-9/11 privacy board taking a hard look at facial recognition in airports
The research kicked off last month with a visit to McCarran International Airport in Las Vegas. Here's where it's going next.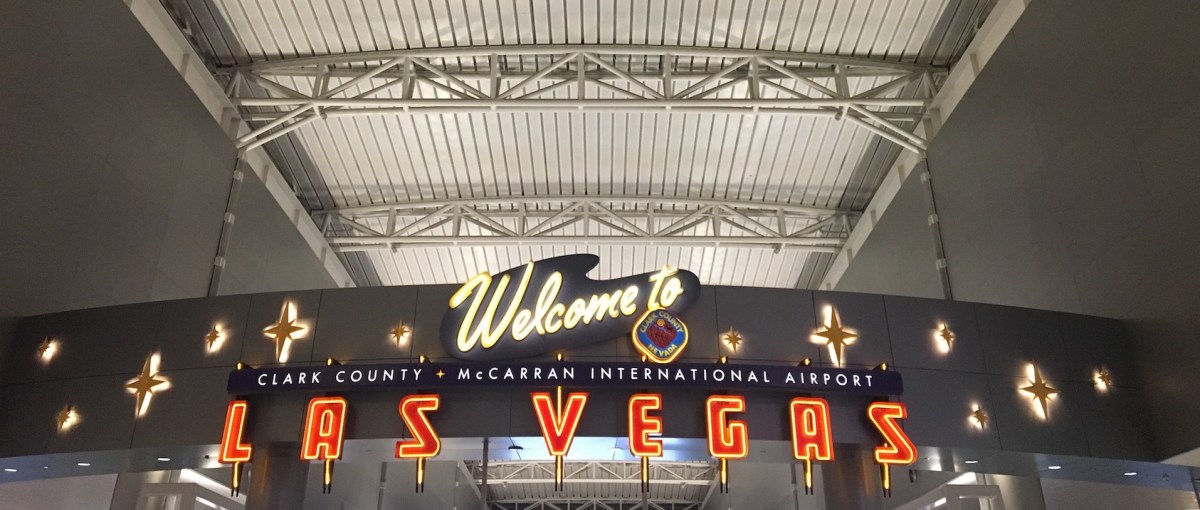 Is facial recognition in airports a reasonable security measure, or a violation of privacy and civil liberties? Could it be either, depending on context? And where's the line?
These questions are on the minds of many, from members of Congress to the traveling public. Now, the Privacy and Civil Liberties Oversight Board (PCLOB) is looking into it too.
PCLOB, which sits within the Executive Branch, was set up by the Implementing Recommendations of the 9/11 Commission Act of 2007 and is tasked with providing both oversight and advice. Essentially, it exists to make sure that any actions taken by the government to protect against terrorism don't (inadvertently or otherwise) infringe upon American civil liberties.
In June the board announced that it intends to review "how biometric technologies are used to verify identity at each phase of a journey, from booking to baggage claim, considering both operational needs and privacy and civil liberties concerns attending particular applications of these technologies."
And late last month, the five members of the bipartisan, independent board kicked off the "fact gathering stage" of their research with a visit to McCarran International Airport in Las Vegas to see a Transportation Security Administration pilot in action.
In a conversation with FedScoop after the visit, PCLOB Chairman Adam Klein described a fairly limited pilot program using facial recognition to compare travelers' physical IDs to a photo taken at the airport. The TSA system currently isn't connected to the internet, he said, and it's only being used by PreCheck passengers who opt-in.
These details about how the technology is actually being used, as well as how the agency imagines it being used in the future, are important to the kind of research PCLOB is doing, Klein said.
"When we talk about things like efficacy, like bias…. we want to look at whether those problems or concerns manifest here in this context," he told FedScoop. "What may be true of an algorithm that is attempting to classify faces, may or may not be true of an algorithm that is attempting to match faces."
"We need to be really analytically rigorous," he went on. This project isn't about facial recognition used "on a street corner," for example — it's specifically about the airport context.
In addition to the pilot at McCarran, PCLOB will investigate two other instances where facial recognition is being used for aviation security — the Customs and Border Protection biometric exit program and Delta's "biometric terminal" in Atlanta. The board will also review documents and do interviews with TSA and CBP, as well as tech companies, academic researchers and advocacy groups.
Klein wouldn't comment yet on what "format" the research will ultimately take but said he intends to produce "something useful" for review by Congress and the public in the middle of next year.
"We know that there is a lot of public interest in this, and interest in Congress, and we want to be very responsive to that," he said. "At the same time, doing thorough oversight work takes time."