Pentagon set to recompete enterprise data storage contract for $639M
The Enterprise Storage Solutions (ESS) III is a $639 million follow-on contract for "on-demand storage capabilities" across the Defense Department.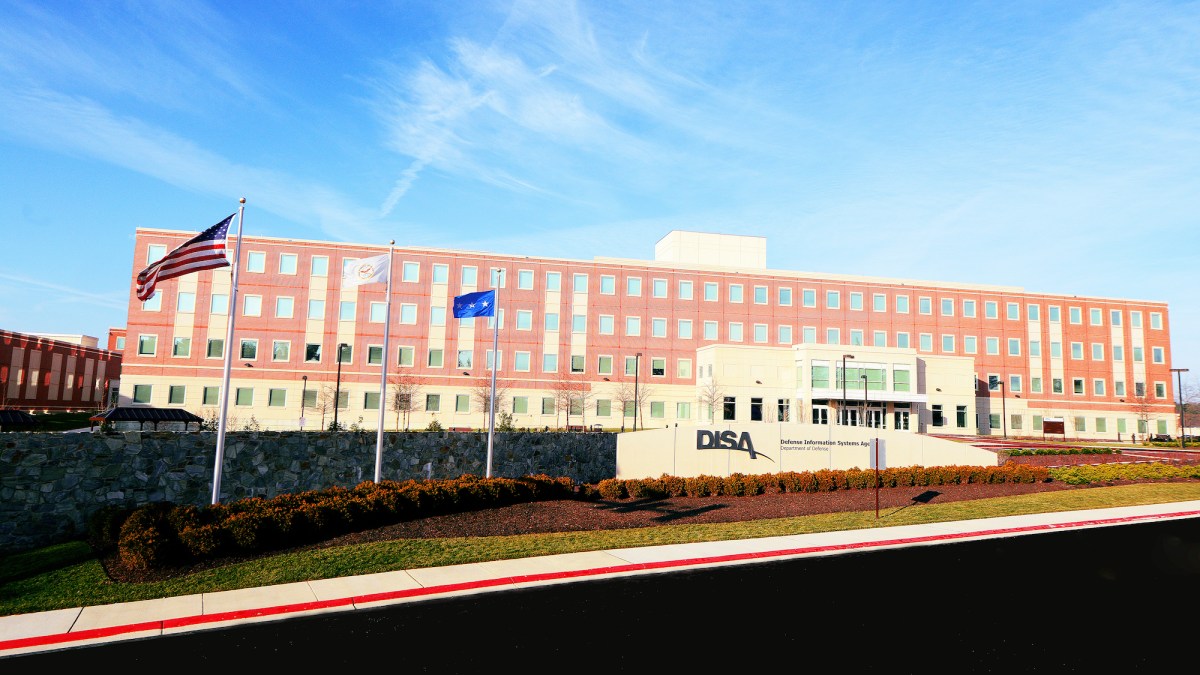 The Defense Information Systems Agency is now taking proposals for its $639 million follow-on contract for managed "on-demand storage capabilities" across the Defense Department.
The Enterprise Storage Solutions (ESS) III procurement seeks "a scalable storage capability using an on-demand service approach that will readily adjust to changes in storage and throughput requirements, both increases and decreases, and is priced on a utility (as used) basis for the total lifecycle of the contract," according to a draft performance work statement from March.
The single-award indefinite delivery, indefinite quantity contract could last up to 10 years —it has a five-year base period with five optional extension years, according to the solicitation, released late Thursday. Work will be done on-premise at DOD-approved locations where it has existing data centers both in and outside the continental U.S. However, the contract leaves it open for work to be done "at Government-approved locations worldwide where the Government may acquire an operational responsibility."
The awardee will be required to provide all equipment for the contract. On top of that, the contractor will also have to provide storage capabilities for both DOD's unclassified and classified networks, and therefore it will need to deploy separate hardware for each.
DISA awarded the preceding contract, ESS II, to World Wide Technology Inc. in December 2014 for up to $427 million. WWT partnered with Hewlett Packard Enterprise on the project to "provide DISA with dynamically scalable, on-demand storage infrastructure." That contract will expire this December.
World Wide Technology praised the ESS II contract because it "enables the Department of Defense (DOD) to transition to a robust and flexible enterprise storage environment that provides a secure, resilient and flexible method for DISA customers to access their data anywhere, anytime and on any device globally." You can expect a continuation of this in the new contract, particularly as DOD grows in its dependence on the cloud and looks to launch a commercial cloud solution through the Joint Enterprise Defense Infrastructure acquisition.
Under ESS II, it was up to DOD to maintain "day-to-day operational control of the storage environment." That, in ESS III, appears to be under the contractor's responsibilities as a managed services contract. DOD will simply "maintain oversight responsibility and may complete the installation of software updates after the initial delivery."
Bids are due by Sept. 10.