DISA awards $21.9M contract supporting background check IT system transfer
The National Background Investigation System transition saga continues with a new contract.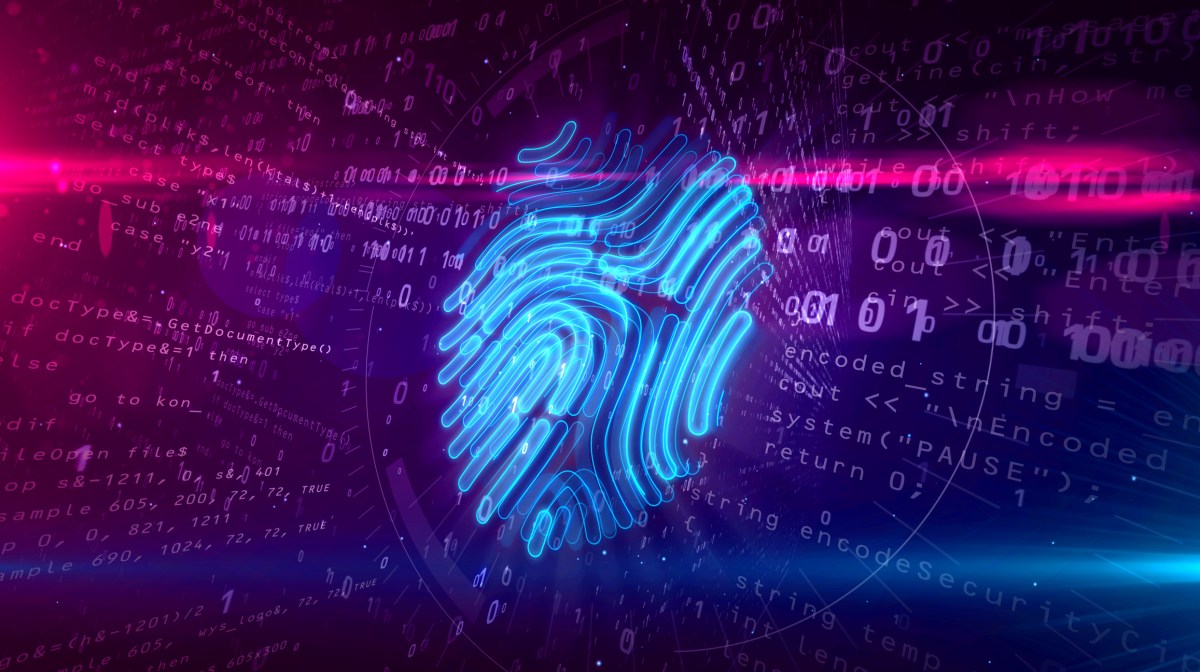 The Defense Information Systems Agency awarded a $21.9 million contract for IT support as the Department of Defense takes over the National Background Investigation System.
The contract, awarded to HGSNet, covers a range of software, network and data analysis needs for DISA. The firm-fixed-price contract has a one year base period with a potential six-month add-on.
Background investigations were recently transferred from the Office of Personnel Management to DOD as it tries to dig the nation's background checks and security clearance process out of a considerable backlog. DISA has been responsible for the contracting and development of the IT backbone of the system as it moves under DOD's purview.
The contract will include "transitioning systems" as the DOD takes over the security clearance process. Other services required in the contract are analysis; software engineering; systems integration and interoperability; data engineering and management; testing; deployment; development, security and operations (DevSecOps); and cloud and infrastructure engineering, according to a DOD posting about the contract.
In late January, the then-chief management officer of the DOD, David Norquist, ordered the transition team in DISA handling the background check system to move to the Defense Security Services. Since then, DSS changed its name to the Defense Counterintelligence and Security Agency.
This latest contract follows a pair of other transaction agreements DISA awarded over the past year — a $49 million agreement last July to Perspecta subsidiary Enterprise, LLC, and another $75 million agreement awarded directly to Perspecta.