After protest, open source software company Chef will let ICE contract expire
In a quick about-face, the company also committed to donating to charities that support people impacted by family separation and detention policies.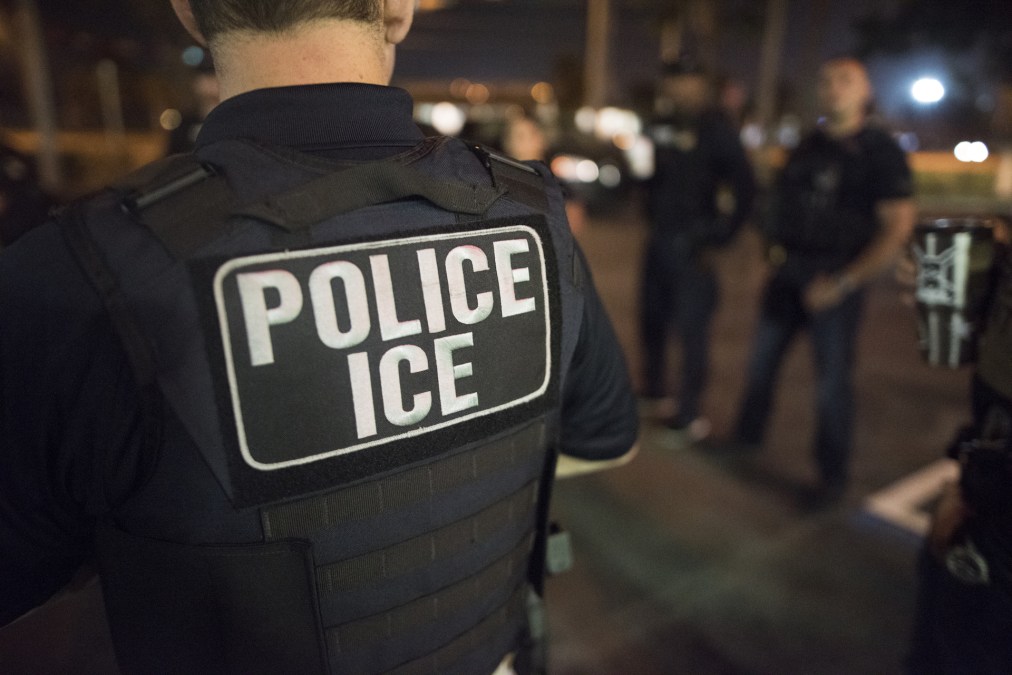 Open source software company Chef announced Monday it will not renew its contracts with Customs and Border Protection or Immigration and Customs Enforcement after protests that included one former employee deleting code on GitHub
The backlash surrounds the company's contracted work with the two Department of Homeland Security agencies and the recent family separation policy at the nation's southern border.
"We began our work with the U.S. Government in earnest in 2014 and 2015," CEO Barry Crist wrote in a public note to employees. "This included DHS and its various departments under a different set of circumstances than exists today. The overarching goal was to help them modernize their computing infrastructure and create a cooperative community of IT professionals inside the government that could share practices and approaches in a similar way to many open source communities. Policies such as family separation and detention did not yet exist."
Given the government's changing policies, and some "deep introspection" within the company, Crist went on, "we will not renew our current contracts with ICE and CBP when they expire over the next year."
"Chef, as well as other companies, can take stronger positions against these policies that violate basic human rights," Crist wrote. He added that the company is committed to donating money "equivalent to our 2019 revenues from these two contracts" to charities that support people impacted by family separation and detention.
All this came up after word of Chef's $95,000 software development tools contract with ICE surfaced on Twitter. Shortly thereafter, former Chef employee Seth Vargo removed some of his code from GitHub, causing outages at Chef.
"As software engineers, we have to abide by some sort of moral compass," Vargo told The Verge. "When I learned that my code was being used for purposes that I personally perceive as evil, I felt an obligation to prevent that."
In the direct aftermath of this event, Chef stood by the contract. "I do not believe that it is appropriate, practical, or within our mission to examine specific government projects with the purpose of selecting which U.S. agencies we should or should not do business," Crist wrote to employees Sept. 19.
Now, he's changing his tune. The ICE contract at the center of this controversy expires in August 2020.
It's a tension that has similarly gripped many in the federal contracting community. Where does supporting the mission of government (regardless of administration and politics) end and the practical enablement of unethical policy begin?
The trajectory of Chef's position is reminiscent of when Google announced that it would not seek to renew its contract with Department of Defense AI initiative Project Maven. The decision came in 2018 after "thousands" of employees protested the contract via an internal letter, some resigned and lots of media outlets reported on the issue. The company also decided it would not bid on DOD's $10 billion JEDI cloud contract for similar ethicals reasons. Google employees have also protested the company's work with CBP.