Google engineers are demanding the company cease work with CBP
The tech giant shouldn't provide any infrastructure that may support human rights abuses, the signatories argue.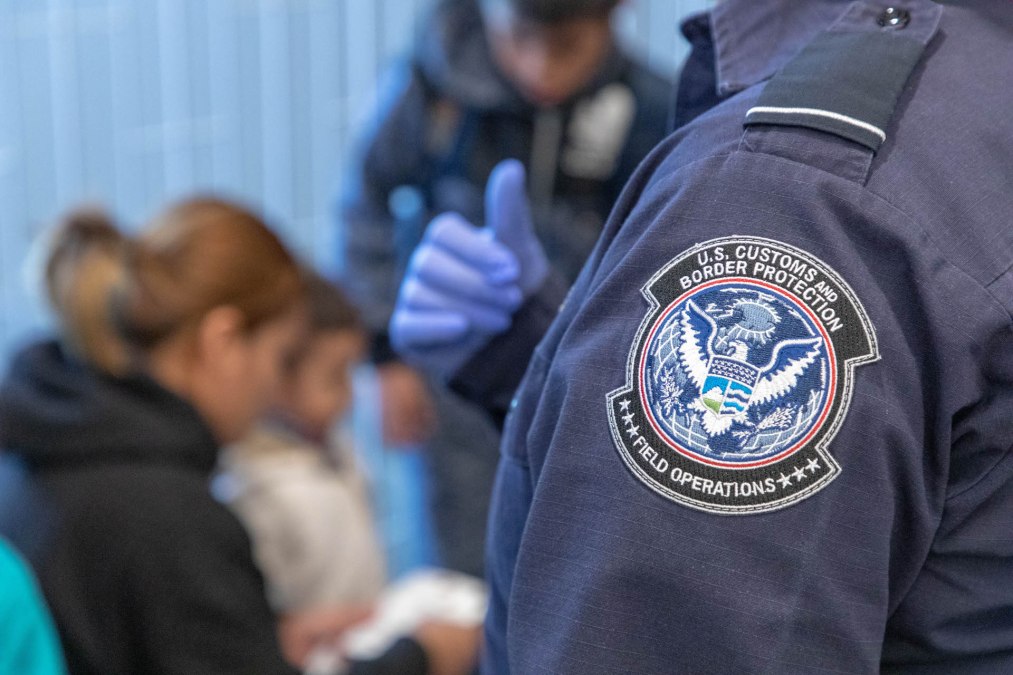 A group of Google employees is demanding that the company stop working with or supporting the U.S. Customs and Border Protection.
In a petition published to Medium on Wednesday, 200 signatories argue that, together with Immigration and Customs Enforcement (ICE) and the Office of Refugee Resettlement (ORR), CBP is committing human rights violations in its treatment of immigrants at the southern border.
"We demand that Google publicly commit not to support CBP, ICE, or ORR with any infrastructure, funding, or engineering resources, directly or indirectly, until they stop engaging in human rights abuses," the letter states.
The letter cites a recent CBP request for information in which the agency expresses interest in finding potential vendors to lead its ongoing move to the cloud. This is precisely the kind of contract Google should abstain from, the signatories argue.
"In working with CBP, ICE, or ORR, Google would be trading its integrity for a bit of profit, and joining a shameful lineage," the letter states, before bringing up IBM's ties to Nazi Germany. "It is unconscionable that Google, or any other tech company, would support agencies engaged in caging and torturing vulnerable people."
This isn't the first time Google employees have taken an ethical stance against potential or actual government work. In 2018, Google employees protested the company's involvement in a Department of Defense artificial intelligence project known as Project Maven. The backlash eventually led Google to announce that it would not seek to renew that contract. It also led to the creation of Google's AI Principles, and the existence of these guidelines ended up being the stated reason for the tech giant to drop out of the competition for DOD's $10 billion JEDI cloud contract.
The company has also been wrapped up in some of the drama over government use of facial recognition technology.
In the past, government officials haven't seemed overly concerned about the prospect of losing Google as a partner on certain projects. After all, there are plenty of contractor fish in the sea. "There will be those who will partner with us and will help us do the things that we need to do to be successful," Lt. Col. Garry Floyd, who works on Project Maven, said in 2018.
Per the writers of the petition, it is still circulating within Google and will be updated with more signatures.