Google drops out of $10B JEDI competition
The tech giant removed itself from competition for the DoD's hotly contested cloud contract, citing ethical concerns about the use of artificial intelligence.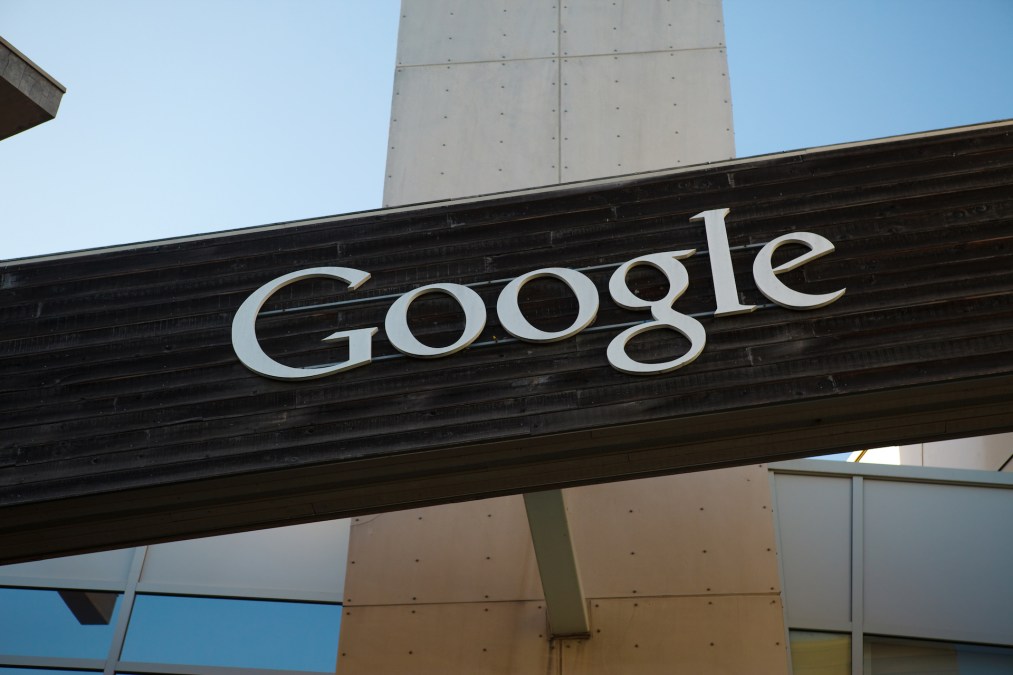 The Department of Defense's $10 billion cloud contract has lost one of its top potential bidders, according to multiple news reports.
Google has removed itself from competition for the DOD's hotly contested Joint Enterprise Defense Infrastructure (JEDI) cloud contract over ethical concerns centering on the department's use of artificial intelligence, reports said.
The JEDI contract has been a source of controversy in the past, but that was mostly due to the DOD's decision to award it to a single cloud service provider.
The announcement comes just prior to the deadline for the DOD's request for proposal, which was set to elapse at noon EST Tuesday.
The move also represents the second major defense contract that Google has taken itself out of competition for, following its June decision to now bid for a second contract with the Air Force for its Project Maven initiative.
The tech company had previously worked with the Air Force on the project, which used AI algorithms to help analyze full-motion video surveillance, freeing up some of the workload for human analysts.
But Google quickly faced a backlash from its employees over concerns over that the technology could be potentially used in lethal operations. A dozen Google employees reportedly resigned because of the project, leading company officials to say they would not compete for another contract when the current one expired in 2019.
Those concerns seem to have felled its chances at another massive defense contract, leaving the door open for companies like Amazon Web Services and Microsoft Azure, which announced Tuesday that it would offer secret cloud regions that can handle classified information in early 2019.
Bloomberg news first reported Google's decision.