Public-private partnerships could lead to big reskilling returns, report says
A new report claims that by pooling resources to reskill their workforces, public and private stakeholders could trim costs to the point of a net gain.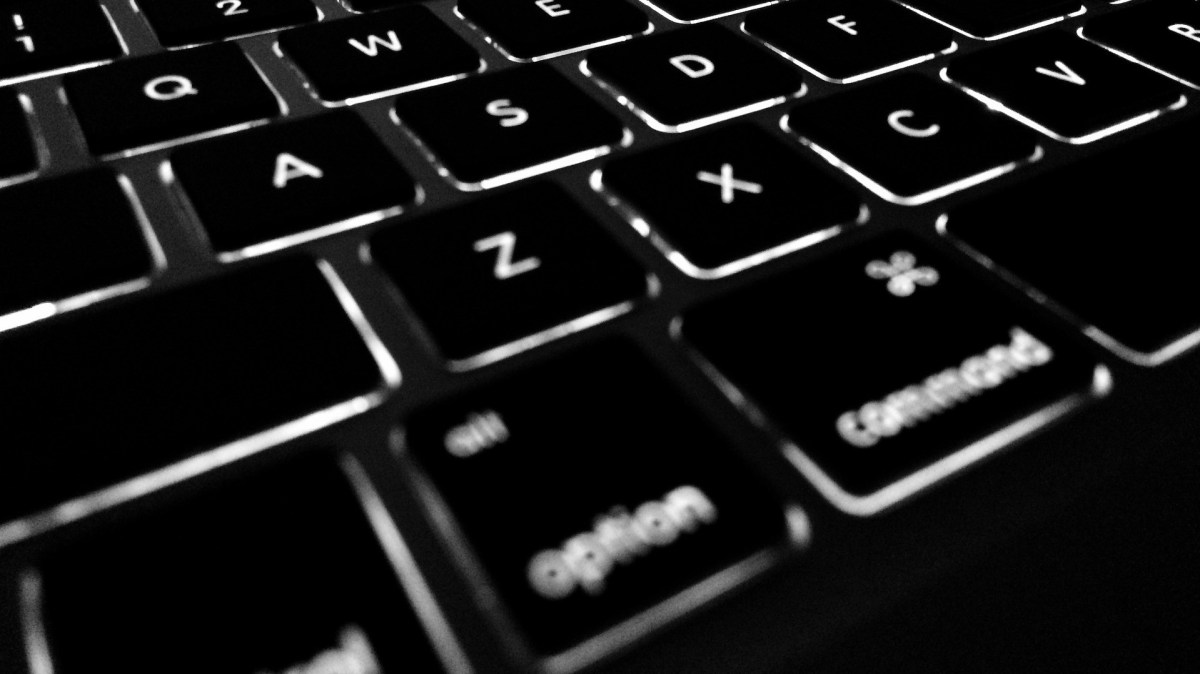 A partnership between public and private entities could be the key to cutting the costs of reskilling the current workforce for the future, according to a new report from the World Economic Forum.
As emerging technologies like artificial intelligence and automation continue to shape the future of work, the concern among many is what impact the innovation will have on the current workforce. Though the White House has advanced initiatives to help reskill current federal employees to fill critical technology skills gaps, retrofitting the entire workforce for new technologies could require retraining hundreds of thousands of workers at a steep cost.
However, the World Economic Forum report posits that by pooling resources from the public and private sectors to reskill their both their workforces, stakeholders from both sides could trim the price tag of training their employees to the point of a net gain.
Citing Department of Labor statistics, the report forecasts that 1.37 million workers could be displaced by emerging technologies in the next decade. Reskilling them could cost $34 billion, or $24,800 per worker.
After crunching numbers, the report finds a sweet spot for how much of the at-risk workforce the federal government should look to reskill: 77 percent, which translates to a $19.9 billion investment. And while those numbers are far from small financial commitments, the report's authors say the government could achieve a better return on investment from reskilling than simply laying off employees to try and hire new ones.
But by developing a public-private partnership, stakeholders could lower the costs and time of their reskilling efforts to a point where they could gain more results. The lower they manage to make those costs, the more the reskilling efforts ultimately pay for themselves, the report argues, because those workers can help create productivity at a lower cost than having to hire a new workforce.
"From the government perspective, a 10 percent reduction of cost through economies of scale would translate into 70 percent of viable and desirable job transitions having a positive cost-benefit balance, meaning that the reskilling of 81 percent of disrupted workers would ultimately cover its own costs — as opposed to 77 percent without collaborative multi-stakeholder action," the report said. "While a 30 percent cost and time reduction could see the transition of 90 percent of displaced workers having a positive cost-benefit balance."
So how would such a partnership work? The report lays out a three-step strategy: Leverage strategic workforce planning, shape the future talent pipeline and optimize talent ecosystem conditions.
First, by developing industrywide skills mapping for the jobs needed, stakeholders could then identify skills gaps, better train management on what skills to recruit and develop targeted reskilling programs.
The report cites several ongoing reskilling efforts in the private sector at companies such as Walmart, Cargill, Lloyds Banking Group and others as examples of strategies that could be implemented.
It also provides industry-specific roadmaps for leaders in the aerospace; aviation, travel and tourism; consumer; financial services; and oil and gas sectors on how to focus their reskilling efforts.
The report is the second volume in the WEF's series "Towards a Reskilling Revolution" and was conducted with Boston Consulting Group.