Report: Kay Kapoor leaving AT&T Global Public Sector
Kapoor has been at AT&T since 2013, earning the telecommunications company several government contracts, including EIS.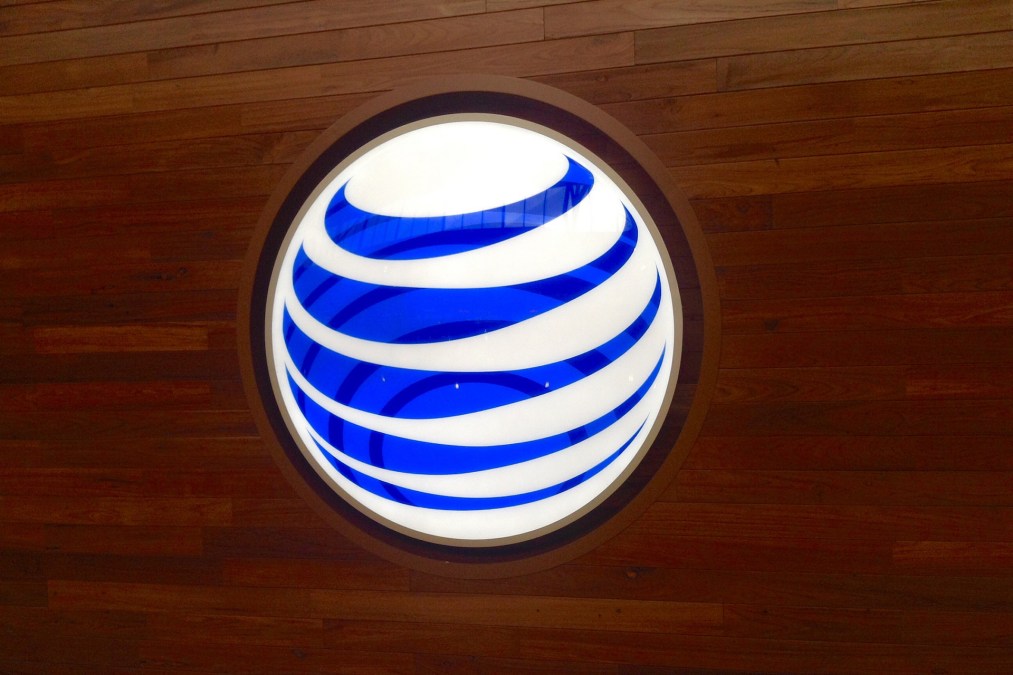 AT&T's Global Public Sector will soon have a new leader at its helm.
Kay Kapoor, president of the telecommunications company's $15 billion public sector arm, has resigned, Federal News Radio reported Wednesday.
Xavier Williams, president of AT&T Business Operations, will take Kapoor's role, a source confirmed to FedScoop.
The news comes two days after AT&T scored a $37 million contract to modernize communications technology for the U.S. Army and two months after it was named one of 10 contractors on the $50 billion Enterprise Infrastructure Solutions contract.
Kapoor came to AT&T Global Public Sector in 2013 after serving as CEO of Accenture Federal Services in 2011 to 2012. She recently oversaw the merger of AT&T's federal unit with its state, local and education business to create the Global Public Sector in April. Under her leadership, AT&T won a contract to build the $46.5 billion First Responder Network Authority's communications network for public safety.
Kapoor was also one of FedScoop's Top Women in Tech in 2017.
She had previously spent two decades at Lockheed Martin, serving as chief operating officer for the Civil Programs business unit.
Williams has spent almost 30 years with AT&T, overseeing various branches, including customer service, national business and operations.