How federal agencies can improve network performance of legacy systems
Segment routing provides a simpler, cost effective approach for routing data and removes the limitations to federal network architectures operating legacy systems.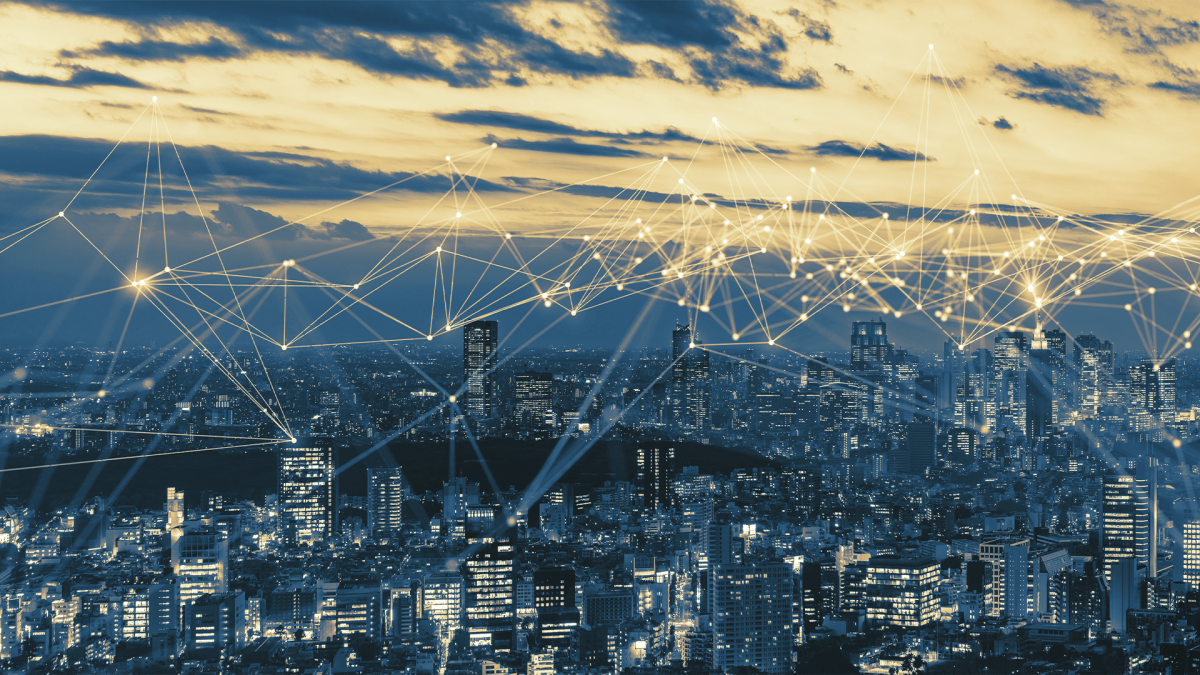 Agencies that continue to operate legacy systems can achieve greater IT performance and versatility, lower their operating costs and enhance their security controls simply by taking advantage of newer networking capabilities.
This promise comes through a routing architecture called segment routing, which is gaining rapid adoption among large-scale network operators and architects, according to a new report.
"Segment routing is a game changer," says Craig Hill, distinguished architect at the U.S. Public Sector division of Cisco Systems. "What segment routing has done is dramatically reduce the complexity in the network while adding key feature enhancements."
"Segment routing provides a more flexible and scalable approach for engineering how information travels to its intended destination. At its essence, segment routing gives network engineers a simpler way to encode and execute routing instructions for information packets. Moreover, it's ideally suited for the evolving nature of networks," according to the report, produced by FedScoop and underwritten by Cisco.
The report highlights several key benefits of segment routing including:
A reduction in IT footprint and operating costs.
Greater interoperability and compatibility across new and existing networks.
More precise service levels for end-to-end access to applications.
Ability for large-scale routing, high availability and 1-400Gb+ bandwidth.
A reduction in network congestion and an increase in overall network efficiency.
Eliminates the risk of vendor lock-in.
Offers richer traffic-engineering capabilities that can improve mission services.
But another key advantage to segment routing is that it's designed to work with legacy systems, according to Hill.
"When segment routing was engineered, we recognized not every network is a green field; it has to integrate with brownfield environments, too — that is, the existing infrastructure," Hill explained. "There are mechanisms native within segment routing, for example, that can map to a legacy MPLS label distribution protocol (LPD) backbone, allowing new segment routing backbones to coexist with existing MPLS networks."
Prior to segment routing, multi-protocol label switching (MPLS) packets were forwarded using label switching instead of IP-based routing — which meant the routers forwarded traffic based on the label and on the destination address.
The report details how segment routing removes requirements for multiple protocols and network-wide synchronization, which ultimately means the network can provide the same level of service as modern networks, reducing its complexity of management and operations.
The need for a simpler networking solution became evident to big IT service providers several years ago as global networks were becoming too costly, added Joe Dorman, a solutions architect at Cisco.
"From a product perspective, by pulling a ton of 'state' and simplifying the number of protocols in use, segment routing drastically reduces the size and cost of equipment agencies have to use to build large transport systems," he said. "It also simplifies operations – agency networks can become simpler to use, and run on smaller, cheaper platforms."
Learn more about simplifying your agency network and read the eight considerations leaders and network designers should know before they get started with segment routing. 
This article was produced by FedScoop and sponsored by Cisco.