Social Security Administration awards $7.8B IT contract
The agency tapped three companies to handle its information technology services with a potential 10-year, $7.8 billion contract.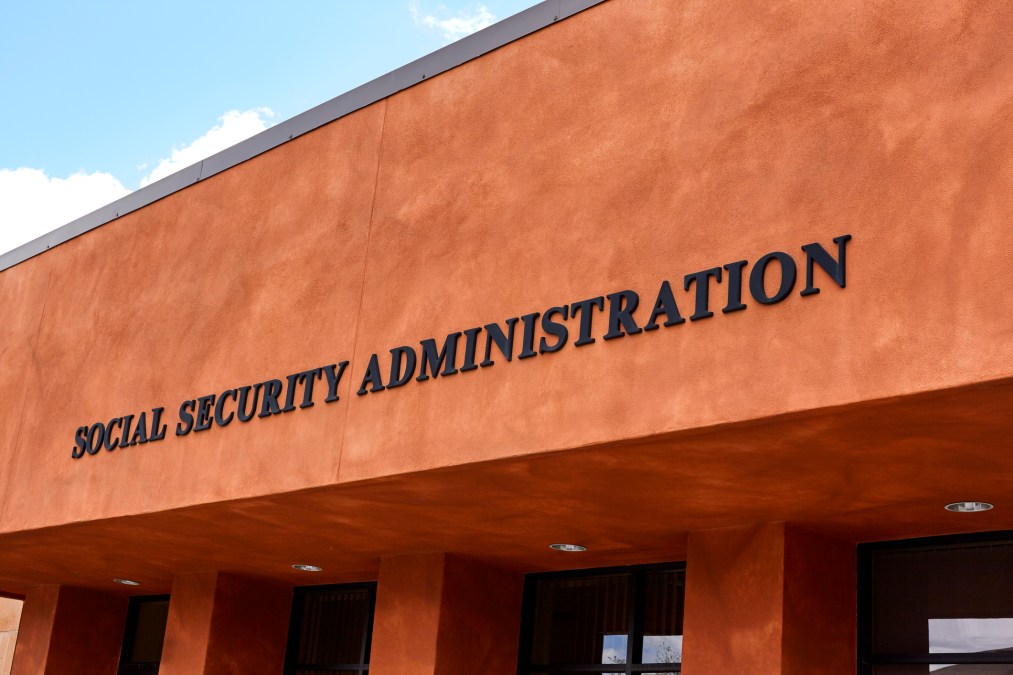 The Social Security Administration tapped three companies to handle its information technology services Aug. 21, awarding the trio a combined $7.8 billion contract.
The agency — which projects it will have to process benefits for an additional 70 million Baby Boomers over the next decade — selected Lockheed Martin, Northrop Grumman and CGI Federal Inc. to handle its IT operations.
"Because workloads in most critical areas will increase, we will continue to rely heavily on increased automation to provide high-quality services to the public's changing needs, delivered more efficiently, faster and at lower cost," the agency said in its original statement of work for the contract. "We will continue to modernize our systems, particularly in the internet environment to achieve agency goals and objectives."
The indefinite delivery, indefinite quantity contract may last up to 10 years —it has four two-year options to extend — and will cover software and web lifecycle opportunities, database administration, software engineering and management support, and systems administration and security support.
Northrop Grumman took the lion's share of the contract's value, netting a $3 billion award in potential task orders, followed by CGI Federal's $2.4 billion and Lockheed Martin's $2.3 billion, if all options are exercised.
The current IT contract — which was held by Northrop, Lockheed, Accenture Federal Services and CSRA — expires on Sept. 28, after which the new contract will provide IT task orders for new awardees and incumbents for technology and increased automation services across the enterprise.
If all options are exercised, the contract will run until September 2026.