State Department's IRM looking for small biz IT data center operations
The request calls for industry input on how to provide a suite of IT services for the Bureau of Information Resource Management's data centers.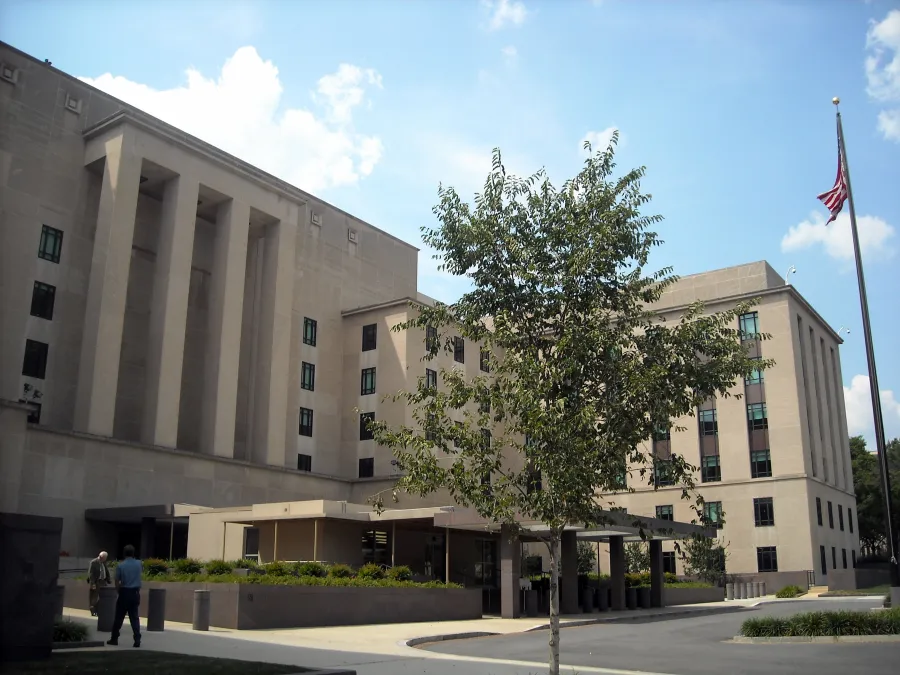 The State Department extended a sources sought request on Nov. 3 for information technology solutions at its Bureau of Information Resource Management.
The request calls for input from industry about how it could provide a suite of IT services for the data centers of the bureau, which manages the State Department's technology operations.
The request calls on respondents to incorporate small and disadvantaged businesses or joint ventures in their response.
"IRM requires the contractor to provide enterprise-level domestic data center service offerings, and administrative support services including a software-defined infrastructure, Data Center Information Management (DCIM), cloud and overseas virtual infrastructure (VI) support," the request said.
The IRM currently oversees four data centers that provide infrastructure-as-a-service operational support 300 State Department sites and 275 missions worldwide.
Agency officials are looking for respondents to provide best practices solutions on how the State Department can "harmonize, and enhance its mission-delivery capability" in its IT service areas with following objectives:
Increased organizational agility.
Lowering time and cost for service delivery.
Better business stakeholder and IT alignment.
"Frictionless" cooperation and coordination between service providers.
Standards development and adherence.
Better innovation approaches to IRM processes.
Deputy Secretary of State John J. Sullivan told the House Foreign Affairs Committee in September that the State Department was moving forward with IT modernization plans, including cloud migration, sometime in the future.
The request is a set-aside for small businesses and has a response deadline of Nov. 13 at 7 a.m. EST.