Three things Treasury's Fiscal Service learned about deploying bots in the government
The agency is ready and willing to advise others looking to get in on the efficiency-boosting technology.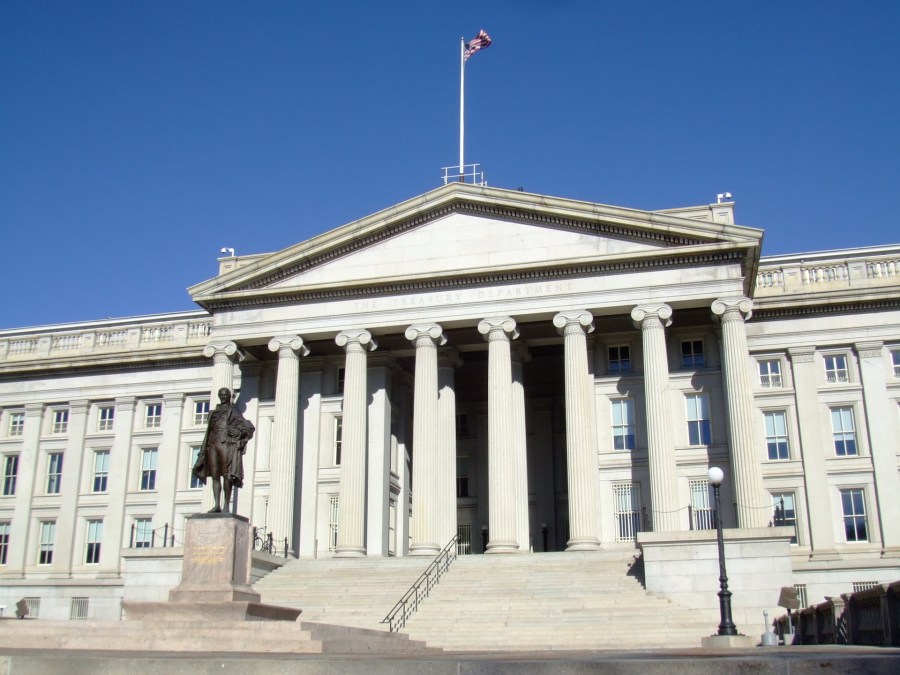 The Department of Treasury's Bureau of the Fiscal Service has some advice for agencies thinking about bringing on a bot. First and foremost — it's never too early to chat with IT.
The agency's Office of Financial Innovation and Transformation recently ran a process robotics pilot, and it went well enough that it's headed for the production phase. From a technology perspective, this isn't surprising, Jennifer Cosner, a program analyst at the bureau, told FedScoop — robotic process automation (RPA) is a well-tested efficiency tool in the private sector. "We were pretty confident that we would see success," Cosner said.
But the team did learn some important things during the pilot phase about how to make RPA successful in government. Now, they're parlaying these lessons into the next phase of the project — and offering to help guide other agencies too.
The first thing agencies or offices interested in RPA should do, Marisa Schmader, deputy assistant commissioner for fiscal accounting, told FedScoop, is build a strong relationship with their IT and security teams. Despite the fact that RPA generally isn't a huge IT lift, "that's going to be critical to your success," she said.
Next, make sure to find the right task for the bot. Highly standardized and well-documented processes, for example, are ripe for robotics. At the Fiscal Service, Cosner said, the bots are being used for rote, core "financial management" tasks — data entry, reconciliation and systems regression testing. If pilot results hold, the technology could save more than 8,000 employee hours over the course of a year.
Finally, Schmader said, don't let the choices that need to be made stop you from getting started. "Dive in and just give it a shot," she suggested. In the case of the Fiscal Service, this specifically helped employees get used to the idea of automation. There can be fear, often, around how robotics will change (or do away with) human jobs — but Schmader and Cosner argue that a lot of the unease comes from grappling with the unknown.
Once Fiscal Service employees saw the process in action, Cosner said, "that hesitancy went away very, very quickly."
"Our staff is very excited about this," Schmader confirmed.
Over at the Fiscal Service, the next step is moving this pilot, which was run using Kofax's RPA technology, into production. This will mean organizing a team around it and adjusting to the requirements of digital labor.
"Fiscal Service is really leading the way when it comes to this RPA technology, we're very excited and ready and willing to take that next step," Cosner said. And when it comes to other federal agencies looking for more advice on their RPA projects —"we're always here to help."