Top Republicans request info from DOE nuclear labs about attempted cyberattacks
Hackers reportedly sought to collect credentials from scientists at research facilities that carry out work on the U.S. nuclear stockpile.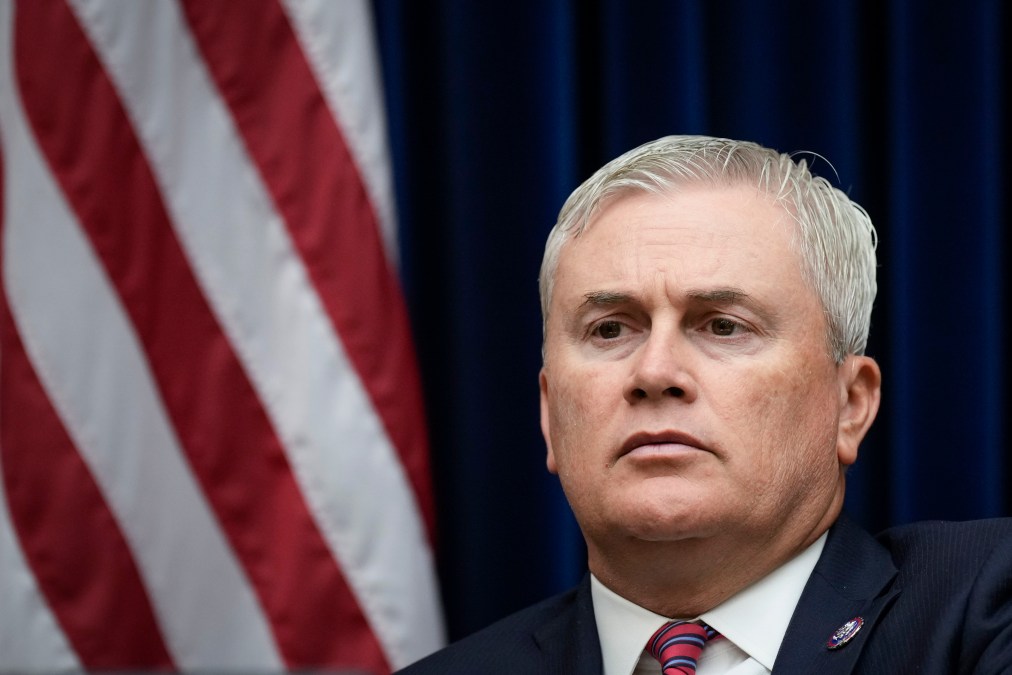 The Republican leaders of two key House committees are seeking documents and information from the National Laboratories and the Energy Department about attempted cyberattacks at three key labs that occurred last summer.
Reps. James Comer, R-KY., chairman of the House Oversight and Accountability committee and Frank Lucas, R-OK., chairman of the House Science committee, sent Energy Secretary Jennifer Granholm a letter Thursday to inquire about the hack, which was carried out by Russia-supported group known as Cold River.
The hacking campaign reportedly used fake login pages to attempt to collect credentials from nuclear scientists working at three research facilities that conduct work relating to the United States' nuclear weapons programs. Details of the cyberattacks were first reported by Reuters,
"Although it is unclear whether the attempted intrusions were successful, it is alarming that a hostile foreign adversary targeted government labs working on scientific research critical to the national security and competitiveness of the United States," Comer and Lucas said in the letter to Granholm.
"The Committees request documents and information related to these incidents to determine the impact of the attempted intrusions, and evaluate what DOE is doing to ensure the continued security of sensitive scientific research and development at its National Laboratories."
The Congressman and their committees have asked for the Energy department to send all documents and communications between the DOE and the targeted labs—Brookhaven National Laboratory (BNL), Argonne National Laboratory (ANL) and Lawrence Livermore National Laboratory (LLNL)— about the the hacking attempt by Cold River.
They have also requested any documents and communications between the above entities and any contractor or subcontractor supporting the DOE regarding the hacking attempt by Cold River.
The committees are seeking the documents and information as soon as possible but no later than February 16.