Website error messages won't affect veterans' PACT Act claims submissions, VA says
A high volume of submissions for disability benefits caused about 18% of filers on VA.gov to receive error messages Tuesday.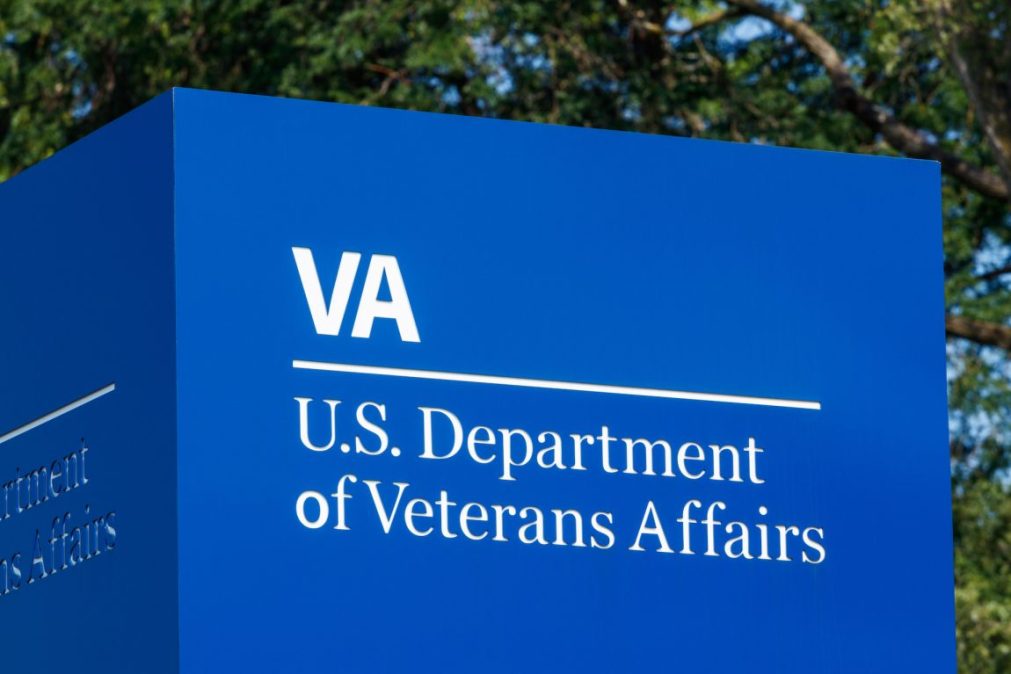 The Department of Veterans Affairs is assuring veterans and survivors who received error messages while applying for PACT Act benefits on VA.gov yesterday that their claims were received and encouraged people to continue filing.
In a Tuesday evening statement, the VA said an "extremely high volume of submissions" caused about 18% of people who filed claims for disability compensation under the PACT Act that day to receive error messages.
The PACT Act, which became law last year, expanded health care and benefits to veterans who were exposed to toxic substances like burn pits and Agent Orange. The timing is important as people who file by Aug. 9 may be eligible to receive benefits backdated to Aug. 10 2022.
Every veteran or survivor who received an error message while they applied for benefits under the law "can consider their intent to file complete," the VA said in a written statement Tuesday.
"We are working to contact these individuals to confirm directly to them that their intent to file will be honored and their effective date protected," the statement said.
The VA noted that VA.gov/PACT isn't down and is continuing "to collect intent to file submissions despite the outgoing error messages." The agency said it's working to receive the issue and in the meantime has a banner on the website alerting filers to the issue.
Commenting on the VA.gov issues in a statement, Rep. Mark Takano, D-CA, said: "I want to reassure those who experienced this error that VA has confirmed that their information has been captured, and their claim or intent to file will be considered as meeting the deadline." He added: "I will ensure that VA makes every effort to over-communicate with veterans so they don't lose a year's worth of benefits because of VA's IT issue."
The lawmaker also called on the VA to establish what caused the website error.
Editor's note, 9/8/23 at 5:50 p.m.: This story was updated to include comment from representative Mark Takano.