Visualize this: The Library of Congress Labs has launched a Congressional Data Challenge
It's a chance to build a tool that'll help Americans make sense of the wealth of legislative data available on congress.gov.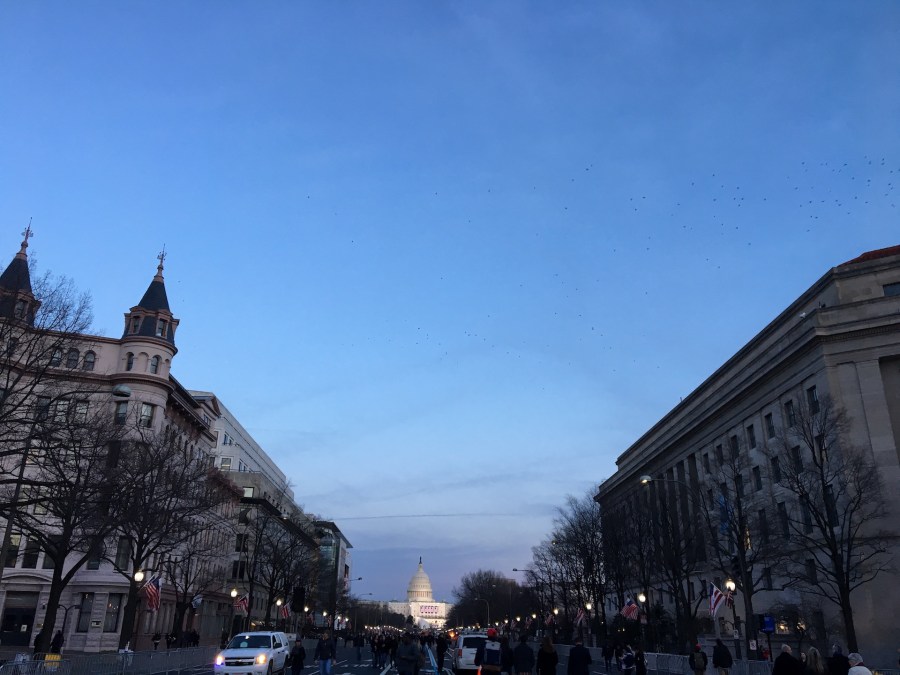 The Library of Congress Labs is seeking the best digital creations from around the country for a new Congressional Data Challenge launched Thursday.
According to the blog post announcing the launch, the competition asks participants to "leverage legislative data sets on congress.gov and other platforms to develop digital projects that analyze, interpret or share congressional data in user-friendly ways." This may include interactive visualizations, mobile applications, websites and more.
The Labs team provides some inspiration for potential projects like "a legislative matching service to identify members of Congress with similar legislative interests" or "tools to improve accessibility of legislative data."
"We are expecting submissions from a range of groups — from journalists to those working in civic tech, as well as high school teams," Library of Congress Chief Information Officer Bud Barton said in a statement. "This challenge is an opportunity to match creativity with impact, using the data made available from Congress.gov."
Congress.gov is the official source of legislative information, hosting member bios, bill text and committee reports stretching as far back as 1973. This wealth of data, Librarian of Congress Carla Hayden pointed out, can be overwhelming.
"We are asking citizen coders to explore ways to analyze, interpret or share this information in user-friendly ways," Hayden said in a statement. "I hope this challenge will spark an interest in the legislative process and also a spirit of information sharing by the tech-savvy and digital humanities pioneers who answer the call."
Submissions must be made by April 2, 2018, on Challenge.gov, and there's a $5,000 grand prize for the winning project.
The Congressional Data Challenge is another early project from the Library of Congress Labs, a project of the Library's National Digital Initiatives office which debuted its own website in the middle of September.
Labs already hosts a project called "Beyond Words," where users look through old newspaper cartoons and illustrations in the Library's collection and add caption information based on what they see. The goal is to crowdsource a searchable database of these cartoons.