VMD Corp scores $77M contract to support Air Force IT
VMD will support Air Force's A6 CIO shop with business analysis, advisory and assistance services.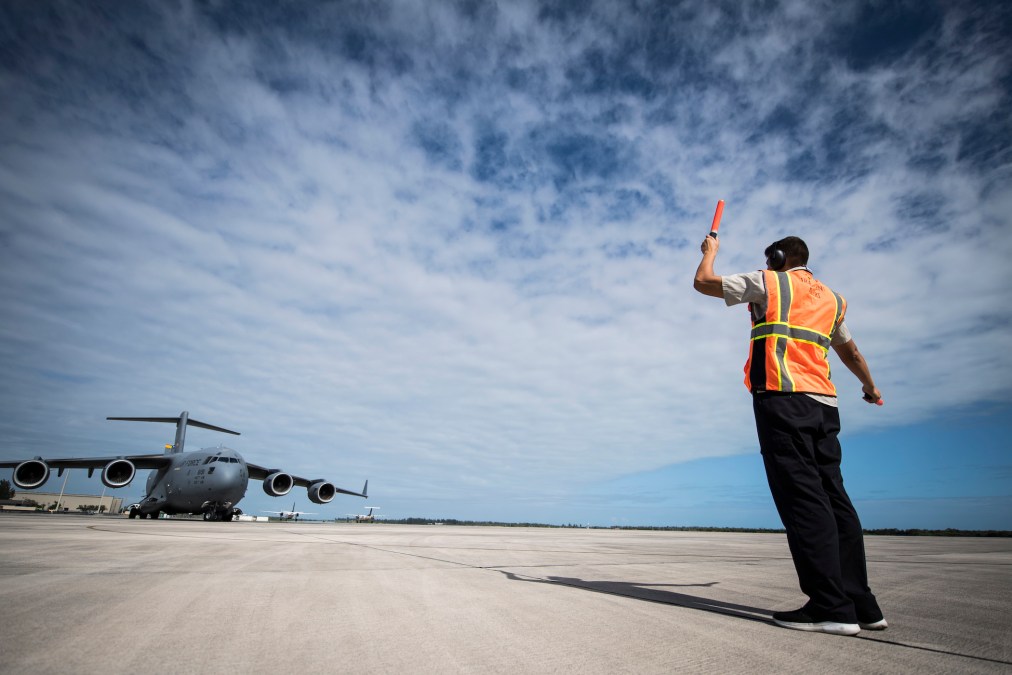 Northern Virginia's VMD Corp has won a $77 million contract to support the Air Force's A6 organization — essentially its CIO shop.
Under the contract, VMD will support A6 with business analysis, advisory and assistance services, particularly for the deputy CIO; the Air Force's CTO and CISO, which serve under A6, and the "Cyberspace Strategy & Policy Directorate, Cyberspace Operations & Warfighter Integration Directorate, and Cyberspace Capabilities & Compliance," the company said in a release.
The company kicked off work in January, it said, with a 12-month base period of work with four one-year options to extend.
"We're incredibly thrilled to be chosen for this important work," VMD CEO Deepti Malhotra said. "A6 provides essential, mission support for airmen, and we're happy to have been selected as their Cyberspace mission focused advisory and assistance partner on this contract."
Meanwhile, the Air Force is undertaking a reorganization of its CIO role, elevating it to a responsibility of the service's undersecretary, currently Matt Donovan. The undersecretary also serves as the chief management officer and directly manages Air Force's chief data officer as an effort to better align those three offices and become a more digital organization.
Along with that, Secretary Heather Wilson also combined A6 with the A2 organization, the Office of Intelligence, Surveillance and Reconnaissance.