White House gives federal agencies 30 days to ban TikTok from all government devices
Agencies within 120 days must adopt contract language for all new IT services solicitations prohibiting the use of the Chinese-owned video app.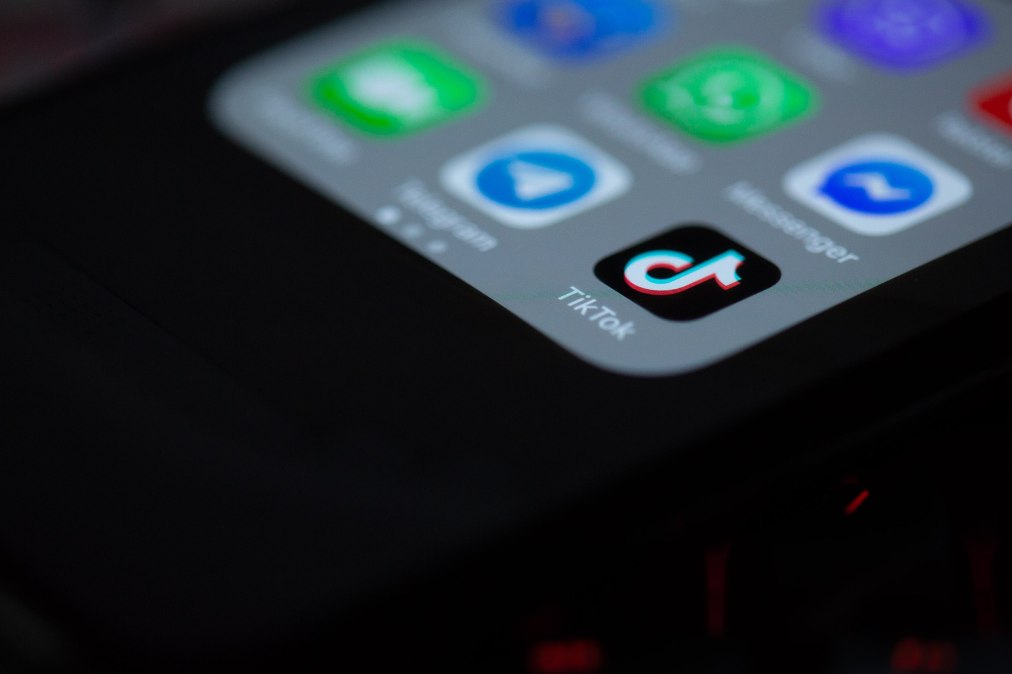 The White House has issued new guidance to federal agencies requiring them to ensure the video-sharing social media app TikTok is not used on any government devices within 30 days.
While the use of the Chinese-owned application is already banned on devices at the White House, the Department of Defense, the Department of Homeland Security and the State Department, the new guidance would expand the mandate to all government agencies.
The new requirements were included in a memo sent out by Office of Management and Budget Director Shalanda Young. Details of the policy document were first reported by Reuters.
Federal agencies will be required to adjust information technology contracts to ensure vendors keep U.S. systems safe by eliminating the use of TikTok on their devices and systems.
Congress in December voted to bar federal employees from using the video application on government-owned devices and gave the Biden administration 60 days to issue relevant directives.
The memo states that agencies must address any use of TikTok by its IT vendors through contracts within 90 days, and within 120 days must include a new prohibition on TikTok within contracting language for all new solicitations.
In recent months, TikTok has presented a detailed proposal to the Committee on Foreign Investment within the United States Treasury, which would seek to mitigate perceived security risks with the viral video app through an agreement with American tech giant Oracle.
Under the terms of the proposal, TikTok would divulge core segments of its technology to Oracle and a set of third-party auditors who would verify that the app is not promoting content in line with Beijing's wishes or sharing U.S. user data with China.