White House takes We the People petition site down for maintenance
All previously existing petitions and signatures will be there when the site relaunches in "late January," an official told FedScoop.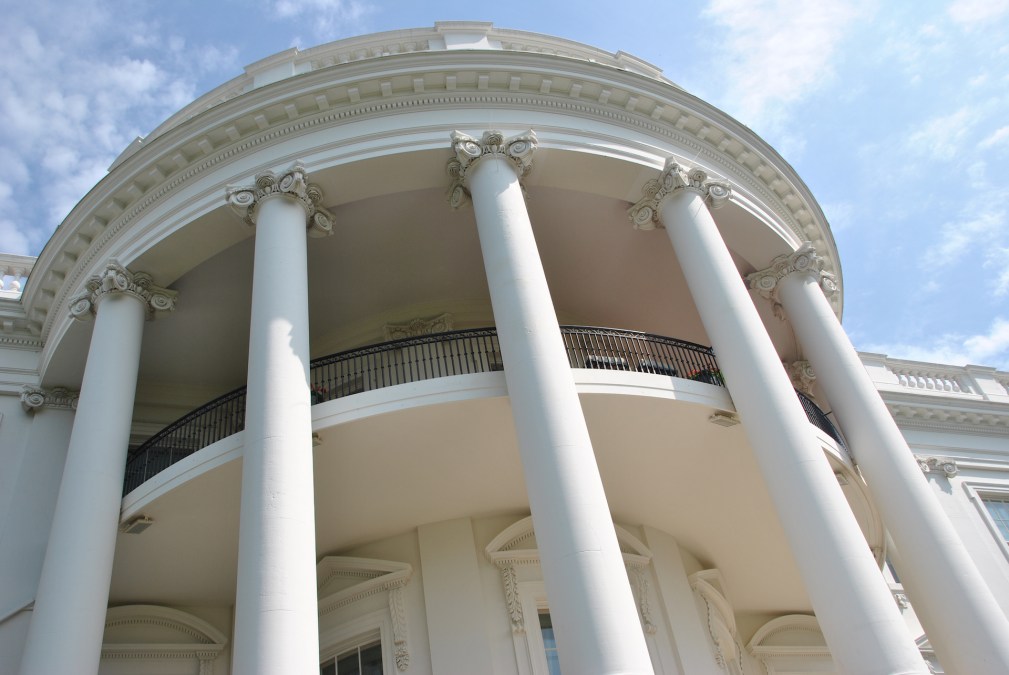 The White House took Petitions.WhiteHouse.gov — the website that hosts the We the People government suggestion box launched by then-President Obama in 2011 — offline for maintenance Tuesday.
According to an Associated Press story, the site was taken down at midnight. Visited on Tuesday morning, the web address hosted a simple announcement promising that the site will be back in "late January."
"All existing petitions and associated signatures have been preserved and will be available when the site is relaunched," the note states. "Following the site's relaunch, petitions that have reached the required number of signatures will begin receiving responses."
This is noteworthy because the Trump administration has been silent on whether or not it intends to keep up the tradition of responding to petitions that receive over 100,000 signatures. A visit to the Internet Archive confirms that 17 petitions exceeded this threshold, including one that calls for the release of Donald Trump's tax returns (it was posted Jan. 20, 2017 and has over 1 million signatures). As The Verge noted in a story in March, the petition platform may have survived the initial Trump White House website reorganization, but it didn't seem to be getting much attention.
Now that's changed.
In an email to FedScoop, a White House official reiterated the promise that the website will be back in January and said that the maintenance work will "save taxpayers more than $1.3 million a year." This doesn't mean the White House is currently unreachable, the official said — "As always, Americans will be able to contact the White House any time by visiting whitehouse.gov/contact." The official did not respond to a request for more specifics on the revamp or offer details on how the $1.3 million in cost savings will be realized.
The White House seems to be in end-of-year house cleaning mode — just this past Friday, the administration also unveiled its new WhiteHouse.gov site.