Four bases named for military's 5G wireless tests
There's one base for each of the military services.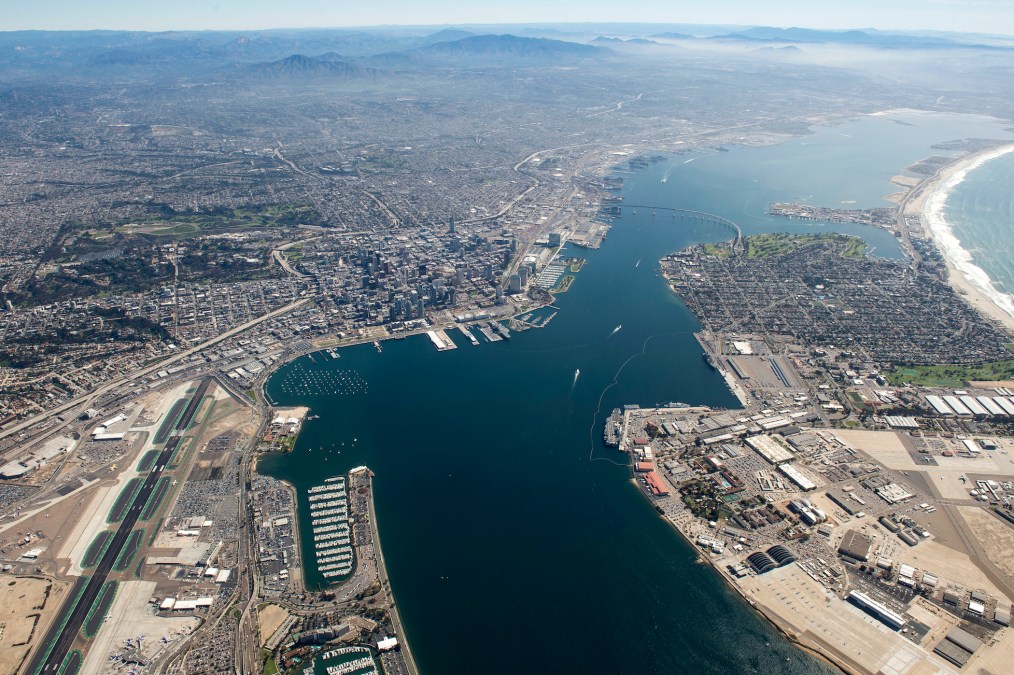 The Department of Defense has selected the four military installations that will be experimental test sites for 5G prototyping.
DOD announced Joint Base Lewis-McChord, Washington; Hill Air Force Base, Utah; Naval Base San Diego; and Marine Corps Logistics Base Albany, Georgia, as the first test sites for 5G wireless networks.
The installations were chosen "for their ability to provide streamlined access to site spectrum bands, mature fiber and wireless infrastructure, access to key facilities, support for new or improved infrastructure requirements, and the ability to conduct controlled experimentation with dynamic spectrum sharing," DOD said in a release Thursday. Notably, there's one base for each of the military services represented.
Last week, the department announced that it plans to create 5G testing and experimentation pilots at the bases around three use cases: creating a "dynamic spectrum sharing testbed to demonstrate the capability to use 5G in congested environments with high-power, mid-band radars;" integrating augmented reality and virtual reality for mission planning and training; and developing smart warehouses to "leverage 5G's ability to enhance logistics operations and maximize throughput."
DOD will issue a draft request for proposals sometime this month detailing the pilots in greater depth. This will give industry a chance to weigh in before DOD gets to the final stage of bringing in partners in December. The department wants to open new opportunities for testing "roughly every quarter," depending on funding.
The base testbeds are meant to be as much about development for the military as they are for the commercial sector. Deputy Undersecretary of Defense for Research and Engineering Lisa Porter told reporters last week that "the uses cases we're looking at have obvious military and commercial relevance."