Air Force awards Leidos sole-source $63M IT, telecommunications contract
Leidos secured a bridge contract to provide Air Force and DOD installations in the National Capital Region with IT and telecommunications services.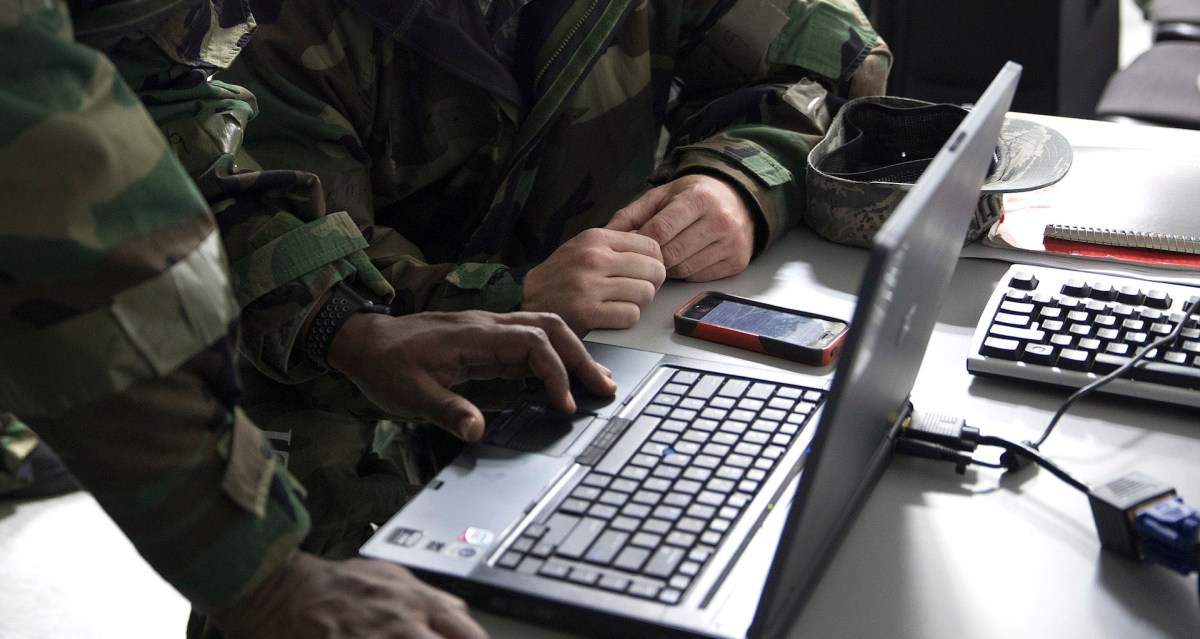 Leidos secured a $63 million follow-on contract this month to provide Air Force installations in the National Capital Region with extensive IT and telecommunications services.
The AFNCR-IT bridge contract calls on the Reston, Va.-based technology company to provide services to multiple Air Force installations in and around Washington metro area, including at the Pentagon in Arlington, Va., Joint Base Andrews in Maryland, Joint Base Anacostia-Bolling in D.C. and others.
The contract tasks Leidos with supplying support for IT and telecommunications operations security and modernization efforts on both for classified and unclassified networks used by 18,000 users, as well as multiple Department of Defense components, including the National Military Command Center and communications for the Joint Chiefs of Staff.
According to a sole-source justification released Monday, the Air Force requires immediate support of its IT environment and can't risk a service disruption in the National Military Command Center that might result from an open, fair opportunity procurement. The award explains that "the NMCC has a 24/7/365 no-fail mission where Strategic Watch, Crisis Response, and Worldwide Monitoring are executed in support of National Security."
As a result of the contract, the Air Force immediately submitted more than $21.5 million in operations and maintenance funds at the time of award in addition to the $63 million award. In total, the announcement cited award of $92,448,888, though it's a bit unclear what all that accounts for, as it's about $8 million more than the combined base award and O&M funds.
The base period for the cost-plus-fixed-fee contract is one year starting Aug. 1 and includes two six-month options that could extend it until July 31, 2020.