How to create a better connected environment with a highly dispersed workforce
Amtrak shares its story of integrating a workspace to enabled leadership to connect its workforce and keep its logistics heavy mission moving forward.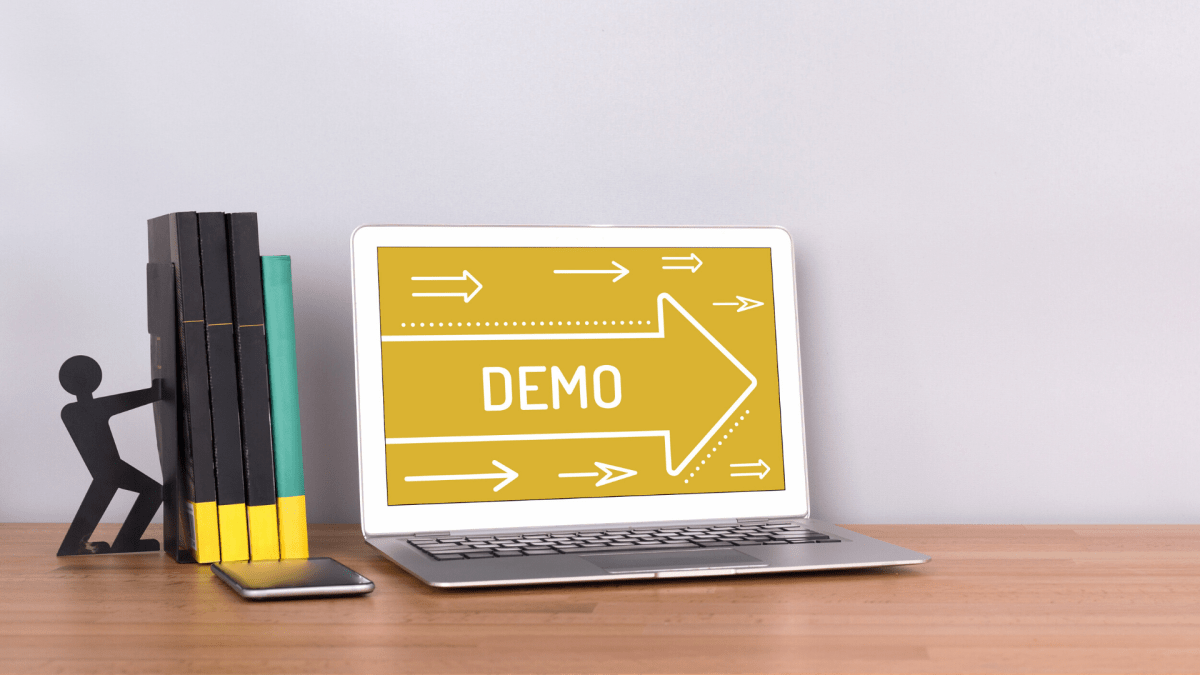 Amtrak's workforce is highly dispersed, putting extra pressure on leadership to foster a connected environment in order to keep a logistics heavy mission moving full steam ahead.
It launched its Productivity Workspace – a portal that serves up the latest news, mission-critical information, applications and more – in a single, role-based profile page.
This helps keep all employees more informed and involved with the larger Amtrak organization, delivering a higher quality employee experience that has a direct impact on the customer.
Learn more about their story.
Learn more about Salesforce and trailblazers in government.