Gain insights from 6 leaders working to transform government service delivery
With digital transformation occurring at a rapid pace, a better customer experience for your stakeholders is more critical than ever. Learn best practices from government leaders that are driving transformation in their organizations.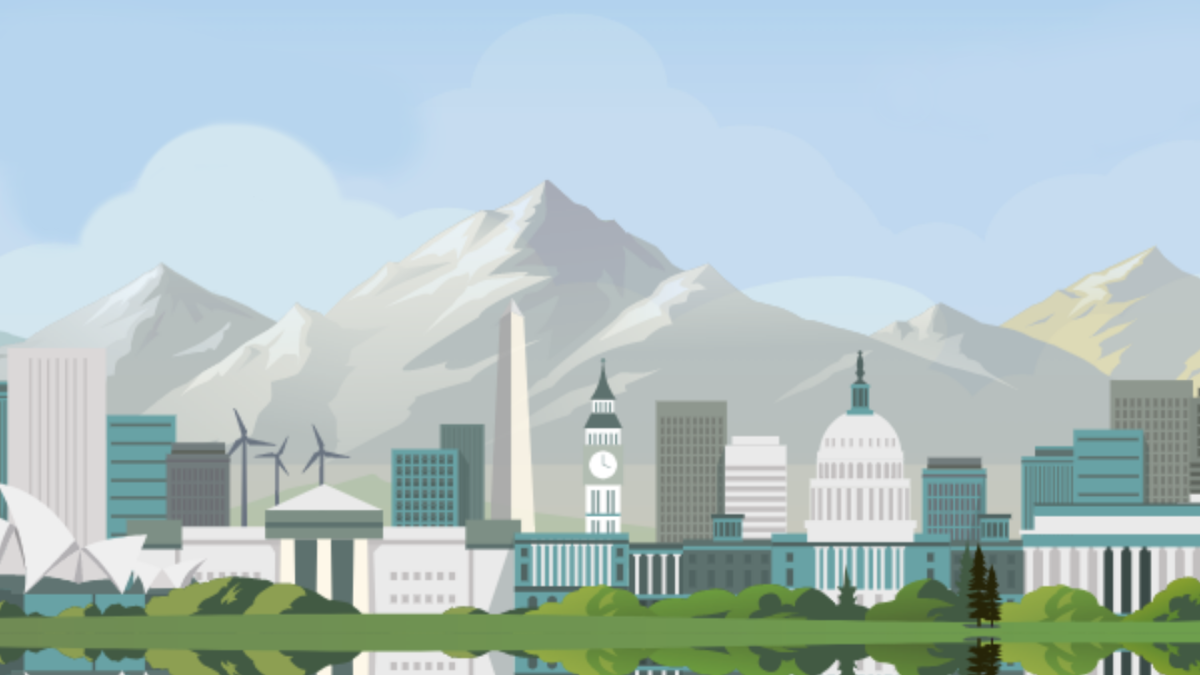 Transforming the way governments serve the public is about more than choosing the right technologies. This level of change requires agencies to rethink how they engage their customers — from citizens and external partners to the frontline employees assisting the public.
Over the last couple years, more and more federal agencies have openly acknowledged their desire to transform and improve overall customer engagement and associated outcomes. Becoming more engaging requires a focus on the intersection between the provider of service and the end user. This intersection is what supports the overall customer experience.
The time is now to lower the barrier of entry for government agencies to deliver exceptional experiences. Although agencies understand the importance of CX, many still struggle with how to integrate it within and across programs. Utilizing a cloud platform that accounts for the many ways in which stakeholders interact with your agency is a sure way to deliver vital services.
Read the stories.
Learn more about Salesforce and trailblazers in government.