Applications open for second Federal Cyber Reskilling Academy cohort
Applications for the popular program are open now through May 15.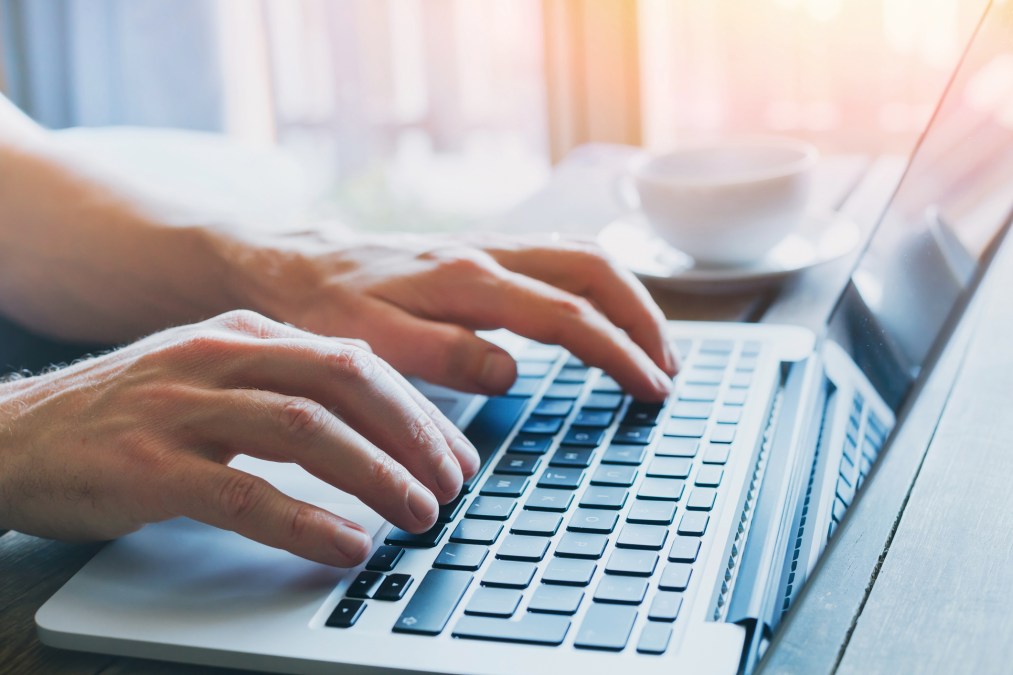 The White House Office of Management and Budget and the Federal CIO Council announced Tuesday that they have opened applications for the second round of the new, and popular, Federal Cyber Reskilling Academy.
"With over 1,500 applications to the first cohort, there clearly is an interest for cyber security within the federal government," Suzette Kent, federal CIO, said in a statement. "We fight the Cyber battle every day and the Federal Cybersecurity Reskilling Academy is an investment in our Federal workforce and our country."
Applications are open through May 15. Accepted participants will be notified around June 10, and the training is scheduled to begin July 8.
The initiative, which the administration created in November 2018, aims to provide hands-on cybersecurity and technology training to federal employees who are not currently working in IT. The three-month program, which includes eight weeks of classroom-based training, is free to participants — any employee of the executive branch is invited to apply.
There has been a lot of demand for spots in the program in its short life — 1,500 people applied for a total of 25 spots in the first cohort. While the kick-off of the first cohort was a bit delayed by the government shutdown, training officially began on April 15. This group will "graduate" from the academy on July 15.