Army awards IT-as-a-service prototype contracts
AT&T, Verizon and Microsoft scored the trio of EITaaS pilot contracts.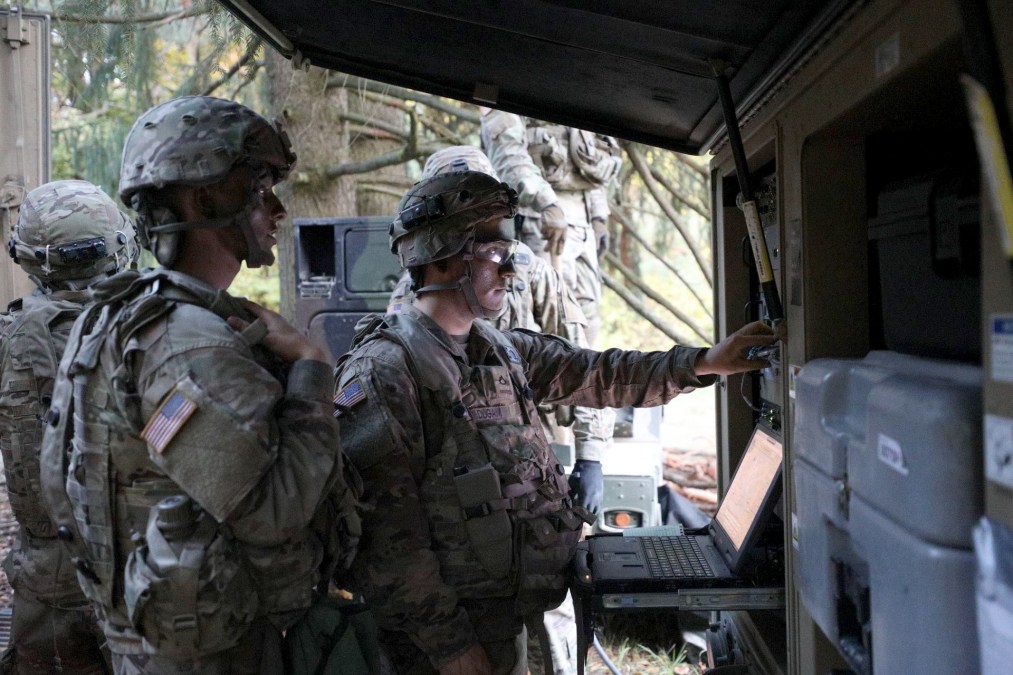 The Army has awarded a trio of prototype contracts to kick off its enterprise-IT-as-a-service pilot.
The service issued other transaction agreement (OTA) awards to AT&T for $5.6 million, Verizon for $9.7 million and Microsoft for $18.2 million.
The Army, like other military services, is moving in the direction of EITaaS as a way to focus its programs and personnel on more mission-critical work while bringing in outside commercial partners to provide more basic IT services.
Through the pilot, the Army is looking to "assess feasibility and deploy commercial solutions for data transport, end-user device provision, and cloud services for selected Army installations," it said in an earlier request for quotes.
"The goal of the pilot is to assess the feasibility of private sector IT infrastructure investments, operations and best practices; and to implement process and policy improvements to maximize value on the Army's investment in the network," the RFQ says.
The Army will look to leverage the prior work of the Navy and Air Force in moving to similar ITaaS models. Air Force Deputy CIO Bill Marion recently detailed these parallel efforts, calling the military services "truly aligned" in their IT delivery efforts. AT&T and Microsoft are also commercial partners for the Air Force's pilots.
The contracts will run for three years with each provider building out services at three bases over that time.
Army CIO Bruce Crawford said earlier this year modernization needs to be kicked into high gear.
"The Army's enterprise network at its current level of investment and current pace of modernization cannot meet the immediate and future warfighting requirements to optimize force readiness," he said in March at an AUSA breakfast, pointing to the incremental modernization approach his office has taken in recent years.