Army looking for prototype partners for IT-as-a-Service
IT-as-a-Service has been a model other branches of the military have chosen to help modernize and partner with the private industry to assist with IT needs.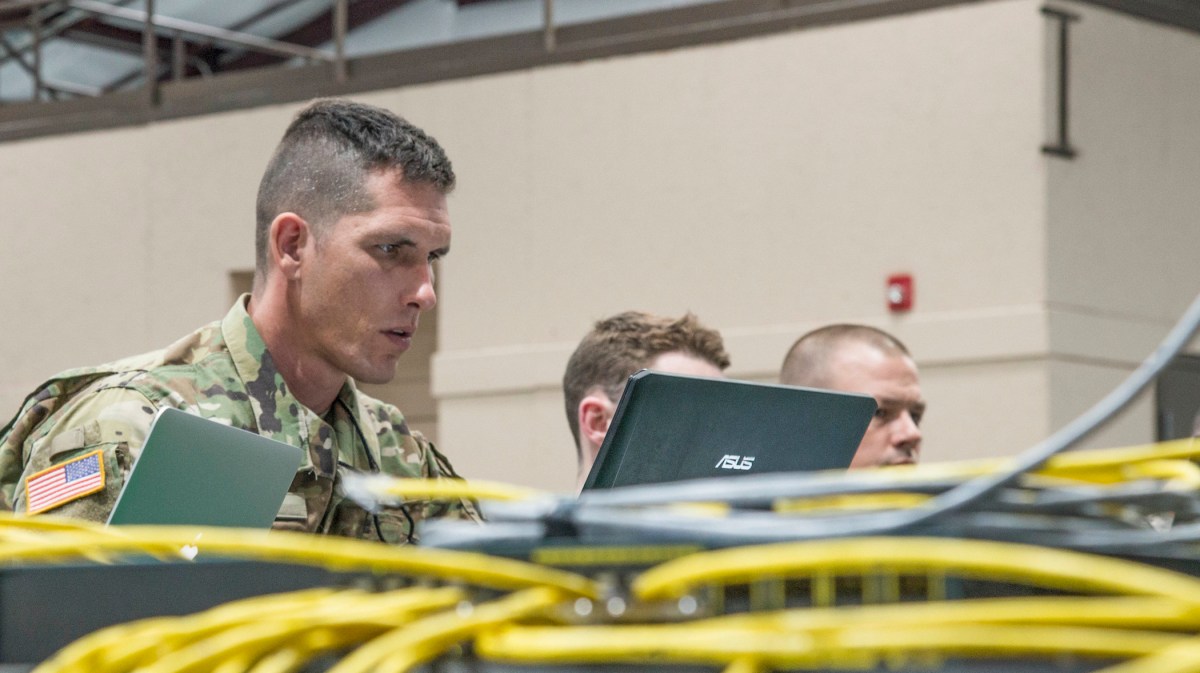 The U.S. Army is moving forward to test its vision for Enterprise IT-as-a-Service with a solicitation notice for private industry partners to prototype the model.
The Army plans to award rapid prototype contracts to up to three providers using other transaction agreements (OTAs). The contract winners would need to provide ITaaS services at nine bases — three phases with three pilot sites in each that are "representative of the entire Army owned inventory of 288 real property locations/installations worldwide."
The prototypes could last up to three years, the solicitation says. The Army would then decide if it wants to continue on with those vendors for a production award.
The model has been championed by the Air Force and Navy who have used it to work with the private industry on meeting enterprise IT needs. Contracting with the private sector allows for IT needs to be handled by the private industry, freeing up service members to focus on more sensitive cyber-operations.
"The EITaaS Pilot effort will assess the achievability and feasibility for deployment of commercial solutions for data transport, end-user device provision, and cloud services for selected Army installations," the solicitation says.
Currently, all Army communications and network work is housed inside the service. With IT-as-a-Service, network needs could be fulfilled by the private sector.
The push comes as the Army CIO Bruce Crawford says modernization needs to be kicked into high gear.
"The Army's enterprise network at its current level of investment and current pace of modernization cannot meet the immediate and future warfighting requirements to optimize force readiness," he said in March at an AUSA breakfast, pointing to the incremental modernization approach his office has taken in recent years.
The solicitation shows the Army is ready to move forward with the model. Other parts of the military have taken different approaches to IT-as-a-Service with some moving slower than others. The Marine Corps is looking to figure out where the model "makes sense" for its networks.
Beyond IT-as-a-Service, the Army is pushing for expanded cloud capabilities, Crawford said in March.
The Army will accept bids until Aug. 9.