At least 100,000 people impacted by bug in FEMA mobile app software update
A recent update to a FEMA app, which is meant to help in disaster response, undid many peoples' locations settings.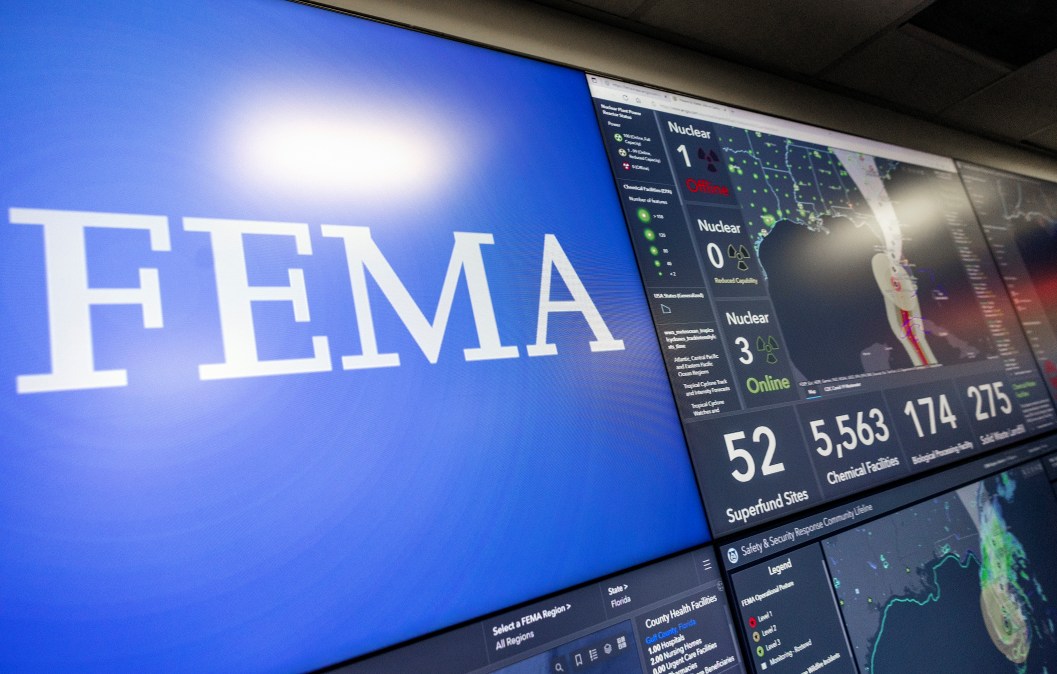 A software update released earlier this spring for the Federal Emergency Management Agency's mobile app inadvertently deleted many users' location settings, requiring them to re-enter important details.
The app is designed to share information about how to prepare for hazards and recover from a disaster — in part based on where users are located.
About 121,000 people have now gone back into the app and re-selected their location — 90 percent of active users had downloaded the latest app update as of last week— the agency told FedScoop. The 3.0.12 software update was designed to improve the app's data storage and its protections for users' personal information.

"Unfortunately, users who updated to 3.0.12 on both iOS and Android, and who had previously saved locations and settings customized for alerts and language, had to make those selections again," FEMA Press Secretary Jeremy M. Edwards told FedScoop in a statement. "We also discovered that restoring previous settings once users had already re-set them was not possible, and rolling back to a previous version would be disruptive to the hundreds of thousands of users who had already upgraded to version 3.0.12 and did not experience this relatively minor issue."
FedScoop noticed the issue after reading through the app's recent reviews on the Google Play Store. On the app store, users had complained about the app failing to update properly, losing their customization preferences, and their alert settings being reset to the platform's default settings.
The app has been around for more than a decade, according to FEMA, and underwent a major overhaul last summer, when the agency updated its accessibility and functionality.
"FEMA is committed to providing families with the tools and information they need to keep themselves and their loved ones safe from disasters," FEMA Administrator Deanne Criswell said then. "By advancing our mobile app technology, we are better helping communities plan, protect and recover from disasters through clear, effective and relatable communication."