Blaze your trail to transformation
In this blog post, Jennifer Ward, Sr. Director, Solutions Engineering at Salesforce, talks about what it takes to increase the pace of innovation in the federal government, while also reducing IT maintenance debt.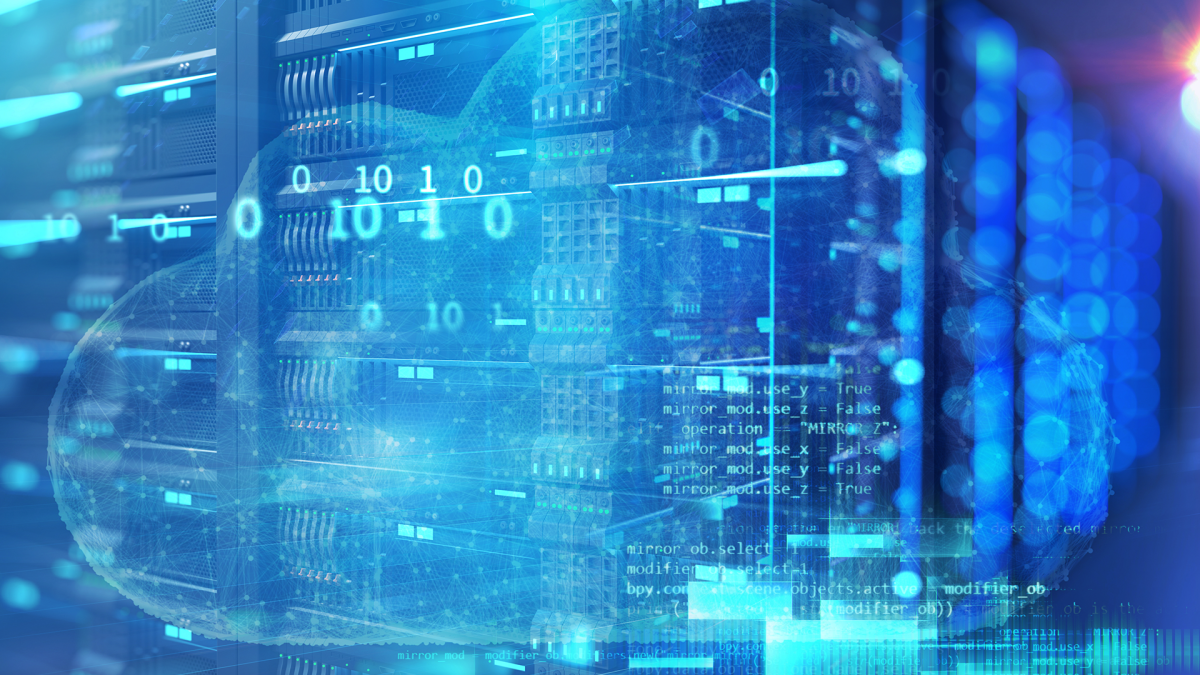 For the past twenty years, I have worked to help federal organizations achieve their mission with enterprise software solutions, and I have witnessed firsthand the difficulties in successfully implementing IT. But despite challenges, "Trailblazers" in federal agencies, as we like to call them, have persevered and can share their successes with other agencies. Trailblazers are people who lead and innovate, continuously learn and transform themselves and the work around them.
Today we are working with trailblazers to bring better service and mission-focused solutions to constituents by reducing IT complexity and risk, while increasing the pace of innovation.
Data from the Government Accountability Office shows that since 2010, spending in federal agencies on IT modernization has decreased (by roughly $7 billion) while spending on IT maintenance (often referred to as technical debt) has increased. Given the rising technical debt in federal agencies, innovation is not easy. It takes almost all available resources just to maintain the legacy environment.
But when federal agencies only focus on maintaining the status quo of their current IT capabilities, they quickly fall behind. Constituent expectations are driven by the pace of technical innovation they experience in their everyday lives. People have high expectations for their experience with technology, and the federal government is not meeting those expectations.
In fact, according to the American Customer Satisfaction Index (ACSI), in 2018, two drivers of constituent satisfaction "declined to their lowest levels since 2015: the quality of information (71 percent) and the customer service (76 percent) delivered by the federal Government."  And 2015 was the lowest in the past 20 years).
So, how do we reverse decreasing constituent satisfaction while modernizing systems and saving money? The answer is cloud — but it's not that simple.
The type of cloud really makes a big difference. With cloud software-as-a-service (SaaS) or platform-as-a-service (PaaS) models, the vendor who builds the software is also responsible for hosting, maintaining, and (most importantly) upgrading that software. The cloud service provider can maintain their own software with much more efficiency and reliability because they are doing it the same way for many customers.
In contrast, if we take our existing on-premises workload and run it in another IT vendor's data center, or take one vendor's software and run it in a different vendor's data center, we are not eliminating technical debt. We are really just pushing that debt around.
To increase the pace of innovation, while also reducing technical debt, we need to be specific about the cloud model. With SaaS, the upgrade process should be like clockwork. Always the same. Always on schedule. Never any disruption. Each release should bring incremental, modern capabilities (mobile, analytics, artificial intelligence, intuitive user interface, etc.) so that your existing applications are always meeting expectations. Only SaaS and PaaS cloud service providers that build and maintain their own software can deliver on this model.
To reduce technical debt, modern federal agencies also need software designed to scale broadly across the organization both in terms of performance, but most importantly, in terms of the breadth of use cases that can be accomplished with one, integrated suite.
For example, with the Salesforce Customer Success Platform, you can provide service for both internal and external constituents, track cases, contacts and relationships, automate processes, build and extend applications, train and collaborate, and create online communities.
The more capabilities you can deliver on one platform, the more value you can deliver to your users, more quickly. And with an enterprise platform you can reduce technical debt by taking advantage of efficiencies in acquisition, integration, development skills and practices, governance, training, documentation and more.
Convincing your organization to take this approach is no easy task. That's why we rely on Trailblazers to envision what's possible and drive change in their agency. Are you ready to blaze your trail to transformation?
Jennifer Ward is senior director of solutions engineering at Salesforce.
Learn more about Salesforce and trailblazers in government.