'Blogger Bob,' TSA's Instagram maestro, passes away
"He reminded us that as serious as the mission is, you can still find humor in the daily duties."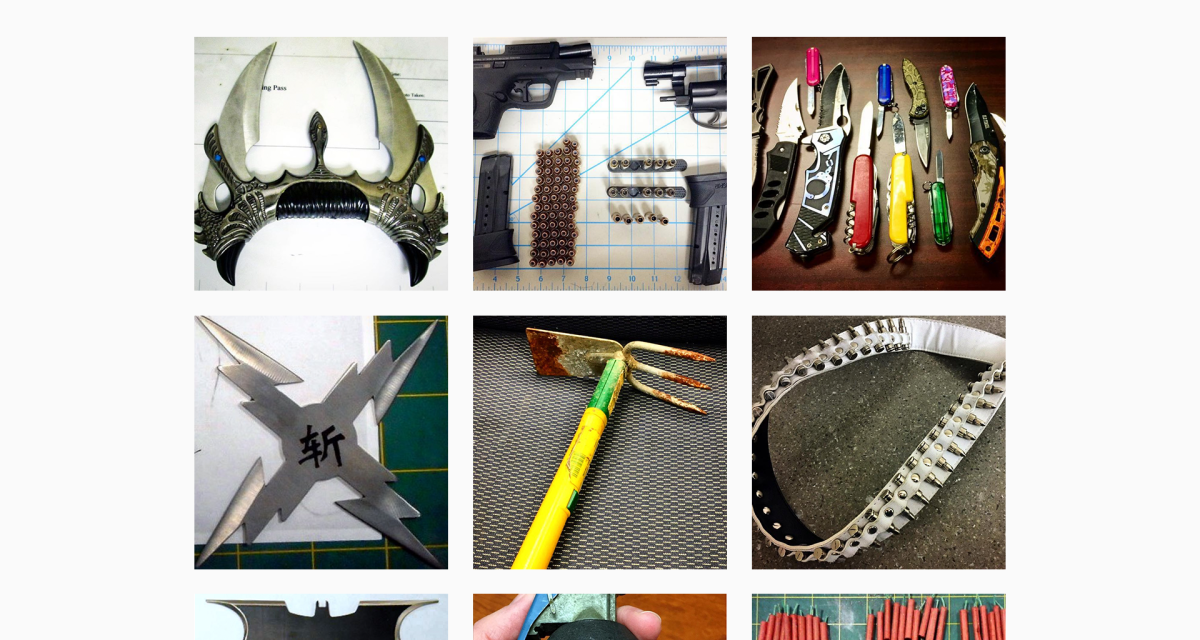 The Transportation Security Administration has lost the voice behind its most dad-joke-laden Instagram captions — the agency confirmed that social media lead Curtis "Blogger Bob" Burns passed away Oct. 19. He was 48 years old.
"TSA mourns the loss of Curtis Robert Burns, or as most of you know him, Blogger Bob, who passed away yesterday," TSA's Assistant Administrator for Public Affairs Michael Bilello wrote in a blog post. "His death is a shock and the enormity of his loss can only be imagined at this time. He loved this agency. He loved the people who work here. And he loved the American people we serve."
"His gift to us all was laughter, and he reminded us that as serious as the mission is, you can still find humor in the daily duties."
Indeed, Burns' work is among the foremost examples of official government social media accounts using humor to connect with citizens. You wouldn't believe the kind of things ordinary people try to bring through the airport's TSA checkpoint on a daily basis — knives, ceremonial scissors, a sandwich slicer — unless you follow the agency on Instagram. With TSA in your feed, you know exactly what's out there and have probably become accustomed to seeing photos of the wildest findings paired with pithy captions.
All this was the work of "Blogger Bob."
Burns joined TSA as a screener in 2002, then made his way to the public affairs team in 2008. At the time the agency was working on developing a public-facing persona — it launched a blog that year. In 2011 Burns started sharing some of the "crazy things" that TSA agents encounter out in the field, and then took the series to the photo-sharing social media app Instagram. There, Burns said in December 2017 during a Facebook Live appearance, "it just kinda blew up."
The account quickly received all kinds of acclaim — it was featured in the Washington Post, Wired, Bon Appetit and more. It even beat out Beyoncé (barely) in Rolling Stone's 2016 top 100 Instagram accounts list.
Awards aside, Burns always maintained that the mission of the account is to educate travelers as to what they can and cannot bring on a plane as well as prepare them for a journey with some straight-from-the-source travel tips. The puns, the hashtags and the humor, Burns said, are attractive means to this end.
"People don't come to a government social media account and expect to see humor," Burns said last winter.
"And in addition to our message, a lot of people are saying that our account brightens their day, you know, with the puns," he added. "I'm glad to be able to help out with that."