Center for Medicaid and CHIP Services seeks senior tech advisor
Whoever fills the role will help the agency deliver health care services to children and families across the nation.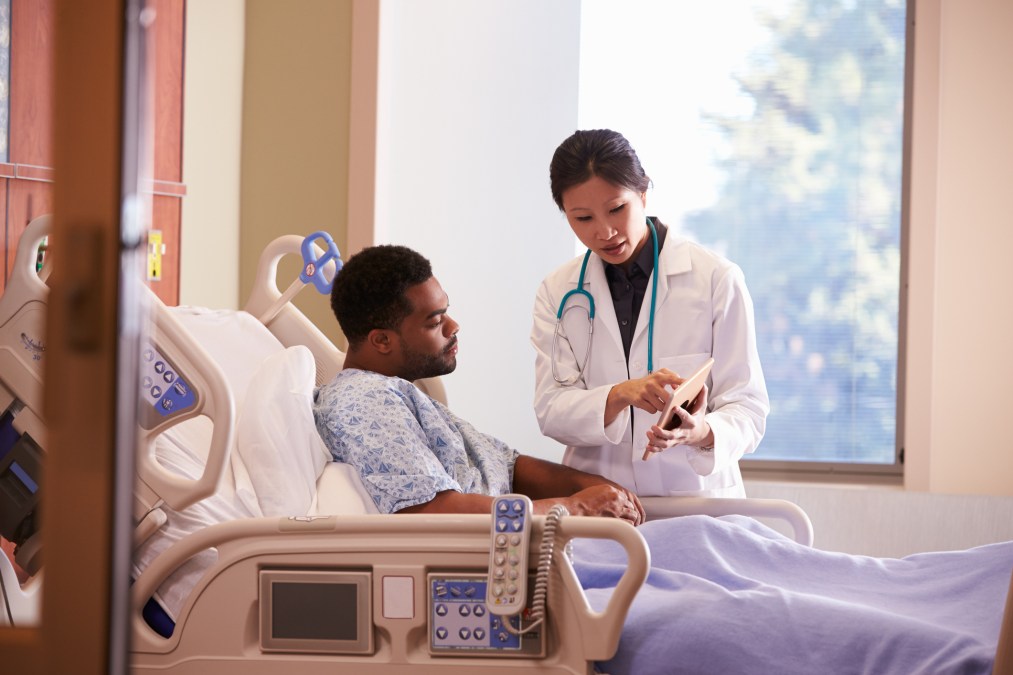 The Center for Medicare and Medicaid's (CMS) component Center for Medicaid and Children's Health Insurance Program (CHIP) Services is on the hunt for a senior technologist.
In a job listing posted to USAJobs.gov, the center says it is looking for a senior level specialist who can provide advice and expertise to Julie Boughn, director of the data and systems group within the agency. The individual will be responsible for "IT strategic planning and management, information systems and technology development and implementation," the listing states.
The agency is, according to the posting, seeking a technologist who is attentive to detail, customer service-focused and good at communication and problem-solving. The technologist will oversee maintenance and operation of the center's existing IT systems as well as "develop new and innovative technologies to best serve the Center's strategic initiatives, operations, and budget objectives." The role is designated as GS-15, the highest level of the federal pay schedule, for the right candidate.
The Center for Medicaid and CHIP Services, based in Woodlawn, Md., serves as CMS' "focal point" for coordination, implementation and evaluation of all Medicaid and CHIP programs. The data and systems group is CMCS' main IT organization.