CMS continues cloud migration partnership with MarkLogic
The data platform provider originally helped stand up HealthCare.gov.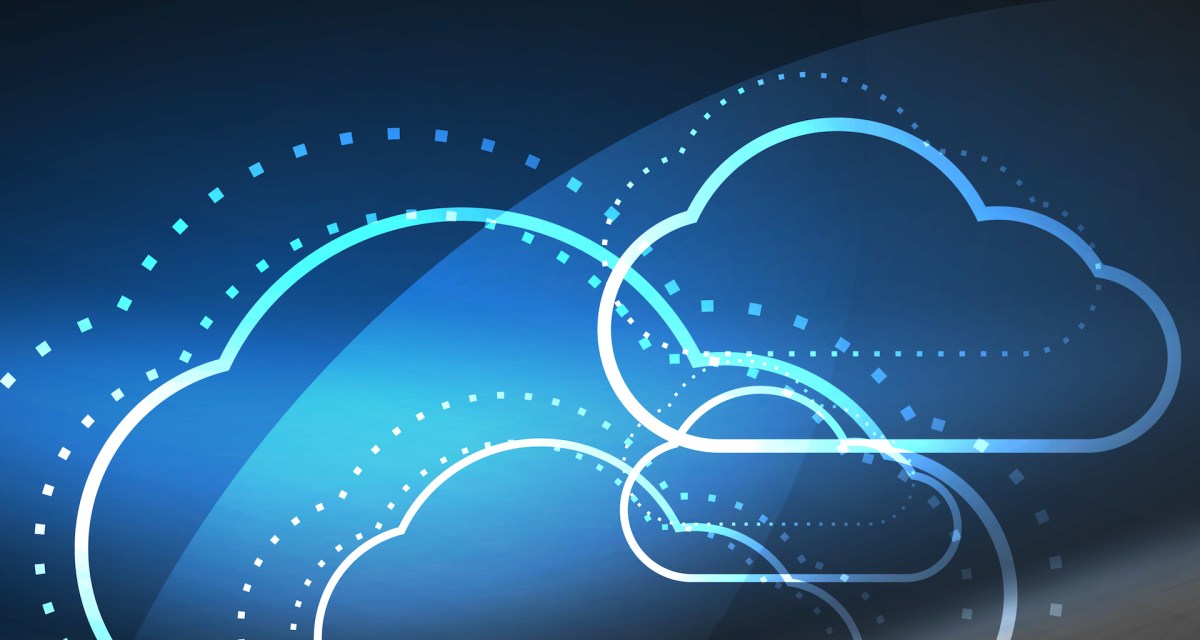 The Centers for Medicare and Medicaid Services renewed relations Tuesday with the data platform provider handling the agency's cloud migration.
CMS announced a multi-year license agreement with MarkLogic that is is expected to reduce project costs while increasing security.
The agreement is in line with the Office of Management and Budget's federal cloud computing strategy unveiled in September and called Cloud Smart. The strategy, an update on the Obama administration's Cloud First policy, encourages agencies like CMS to move to the cloud while ensuring it still fits their missions.
MarkLogic's platform allows agencies to quickly build and deploy applications in the cloud. The company initially helped CMS launch a Federally Facilitated Marketplace for health insurance plans and the associated website, HealthCare.gov, under the Affordable Care Act.
"CMS is a showcase for how to successfully integrate, access and share massive amounts of data required to improve population health and to leverage the power of the cloud — all while maintaining advanced, data-level security," said Gary Bloom, CEO of MarkLogic, in the announcement.
CMS did not respond to a request for comment.