CMS's Rajiv Uppal to take on CIO role at IRS
Uppal, who currently leads the Office of Information Technology at CMS, will join the IRS as its chief information officer.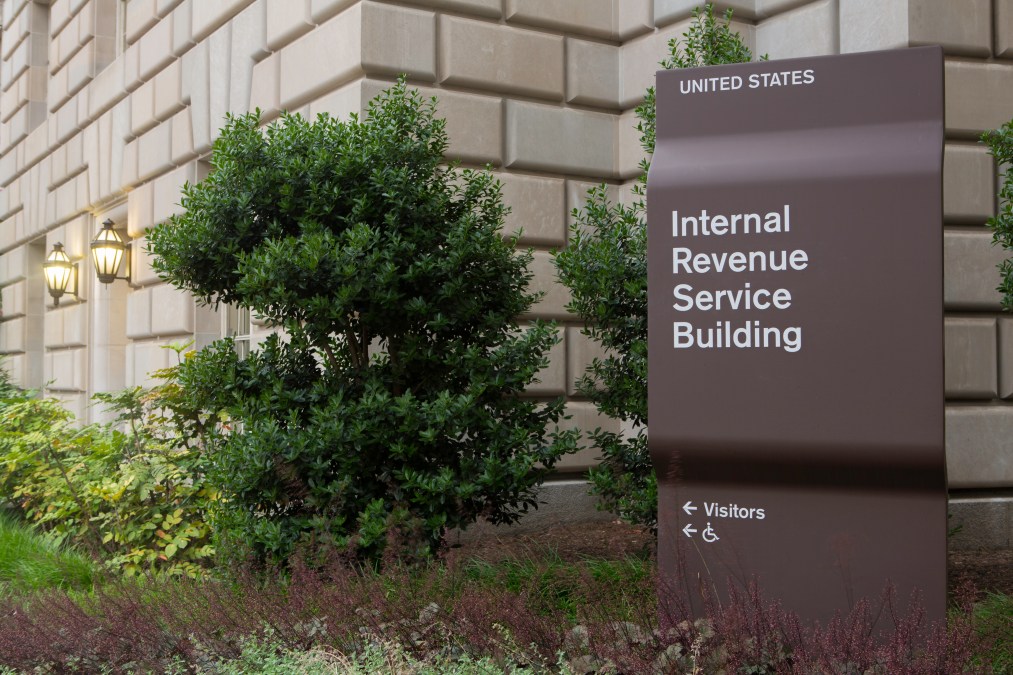 The Internal Revenue Service has tapped the Centers for Medicare and Medicaid Services' Rajiv Uppal as its next chief information officer.
Uppal is currently leading CMS's Office of Information Technology and serves as its acting CIO, the agency said in a Wednesday release. He will join the IRS in early 2024, replacing Nancy Sieger, who left in March.
"This is a historic time for the IRS as our transformation efforts continue accelerating, and Rajiv brings a strong background to help our agency continue to modernize and work to provide better technology to support taxpayer service and tax enforcement," IRS Commissioner Danny Werfel said in a statement in a release from the agency Wednesday.
Uppal has more than 25 years of IT experience in both the public and private sectors. According to the release, Uppal's experience at CMS includes areas that are a priority for the IRS, like security, privacy, enterprise architecture, and IT investment planning.
Before joining CMS, Uppal was part of the U.S. Digital Service team at the Department of Homeland Security. There, he worked on "transformation initiatives such as the Trusted Traveler and Single Window projects," according to his CMS biography page.
Uppal worked in the private sector earlier in his career, including co-founding the company NeuVis, which was acquired by IBM, serving as president and chief technology officer of retail technology company Retail Optimization, and working as senior director of product development for software development company Revionics.
Since Sieger left the IRS as its CIO earlier this year to be chief technology officer for the Treasury Department, there have been several personnel who've shifted in and out of that role. Treasury Deputy CIO Jeff King took on a detail as IRS CIO for 90 days before returning back to the larger department in June. Since then, Kaschit Pandya has assumed the role of interim CIO.