DARPA says industry interest in AI Next campaign is 'very good, solid'
The controversy surrounding the use of AI for defense "doesn't have to hamper us," DARPA says.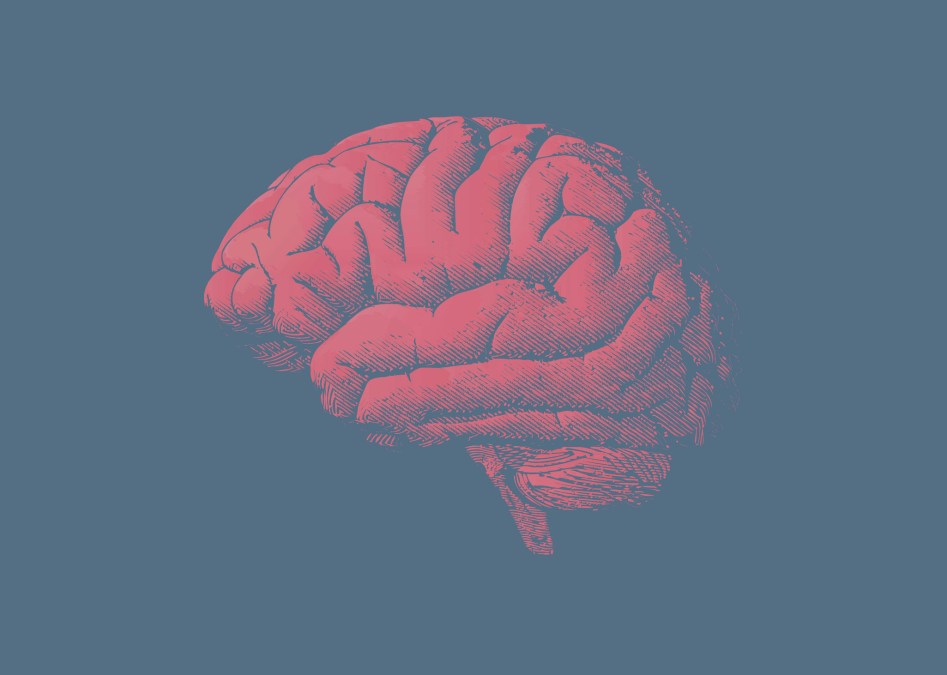 Despite a summer of controversy surrounding the use of artificial intelligence for military purposes, the Defense Advanced Research Projects Agency says it has no problem garnering interest in its AI research projects.
"We don't see that we are having problems engaging with industry," Valerie Browning, director of the Defense Science office at DARPA, said on a Washington Post event panel last week. DARPA recently announced a $2 billion campaign called "AI Next" aimed at "third wave" AI research. The goal is to get the technology to a place where machines adapt to changing situations the way human intelligence does.
Responding to a question about whether and how Google's decision to end its work with Pentagon AI initiative Project Maven has impacted DARPA, Browning downplayed any effect. The agency can "respect" Google's decision, she said. "It doesn't have to hamper us," she added.
In fact, DARPA has seen a "very good, solid response" to AI Next, Browning said.
Browning's testimony mirrors that of Department of Defense Silicon Valley outpost the Defense Innovation Unit (DIU, formerly DIUx). Capt. Sean Heritage, DIU's Navy lead and previously the group's acting managing partner, told FedScoop that the group gets a "very, very positive" reception in Silicon Valley. As far as DIU is concerned, there hasn't been any fallout from Google's decision to step back from Project Maven — and no, it doesn't show a rift in DOD's relationship with Silicon Valley.
"This is really a non-story," Heritage said at the time.
Rep. Ro Khanna, D-Calif., who was also on the panel, addressed Google's decision as well. The government won't get far by just criticizing the choice, the congressman who represents Silicon Valley suggested. And in a democracy, the government can't force Google to collaborate.
"I think what we have to do is address their concerns," he said.