DISA awards $49M OTA for background check system
The OTA will offer speed to the procurement of a new background investigations process.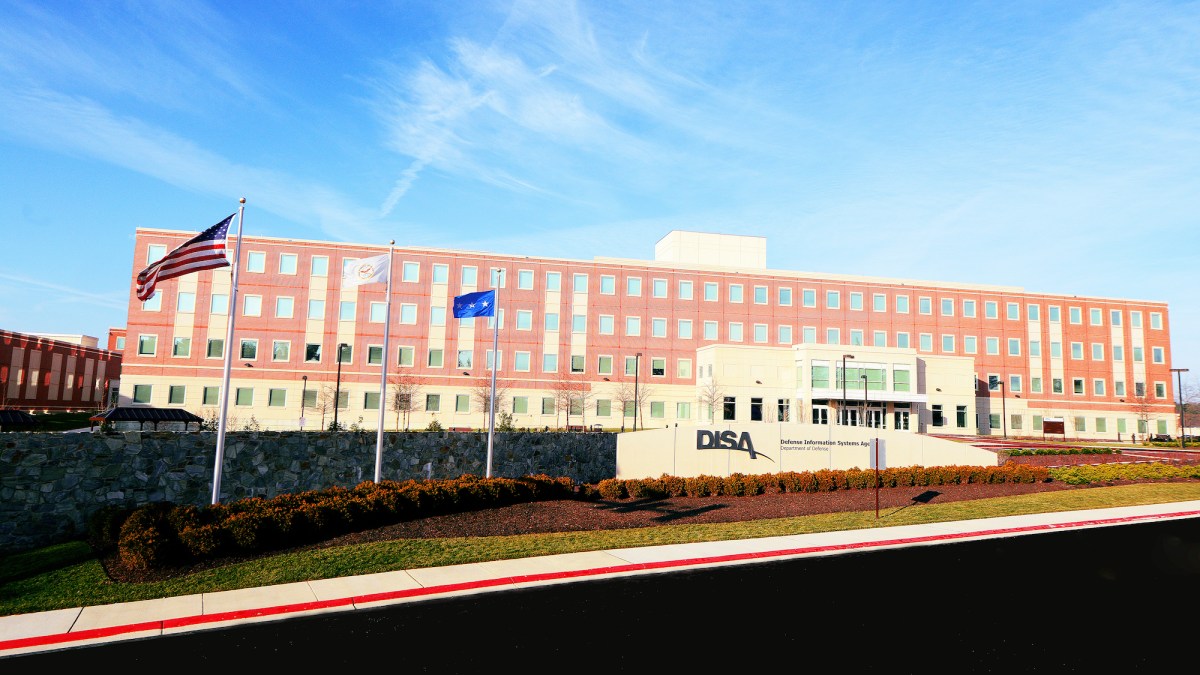 The Defense Information Systems Agency is moving forward with its background investigation platform, selecting a Herndon, Va.-based contractor to help build the prototype.
DISA officials said in a release "Enterprise, LLC" secured a $49 million other transaction agreement (OTA) on June 22 to design the prototype for its National Background Investigation Services (NBIS) Investigation Management Shared Service.
However, the release is likely referring to the company "Enterprise Services, LLC," a subsidiary of the newly formed IT contractor Perspecta, which launched in June when DXC Technology spun off its public sector arm, combining it with Vencore Holding Corp. and KeyPoint Government Solutions. The Enterprise Services brand itself was created under Hewlett Packard before a merger in 2017 with CSC to create DXC.
DISA was tasked with building the NBIS system in 2016 as part of the creation of the National Background Investigations Bureau, an agency stood up in the wake of the Office of Personnel Management hack to modernize the security clearance process.
The NBIS Investigation Management Shared Service system will leverage automation to help optimize the time it takes to complete background investigations. The platform "is the integrated case management solution that will bring together the core functions of the systems and provide the interface for investigative users."
DISA elected to use an OTA — which allows agencies to develop and scale prototyped technology without going through a full contract acquisition process — to incorporate leading-edge technologies from a "non-traditional defense contractor base."
"We're building a first-of-its-kind enterprise system that brings together the complex integration of a number of disparate systems on an unprecedented scale," NBIS program manager Raju Shah said in a statement. "We needed to hear from as wide a selection of vendors as possible to understand what was possible and be able to narrow to what's probable."
The advantage of the OTA process is the speed at which DISA and Enterprise can stand up the NBIS prototype, which is being built on a cloud-based architecture using scaled agile framework methodology, officials said.
Speed is something NBIB is desperately looking to apply to its background investigations process, as a backlog has reached into the hundreds of thousands and is counted among the Government Accountability Office's "high risk" list.