DISA to roll out revamped security clearance application process
Test users say the new eApp is "the most painless experience for a painful form."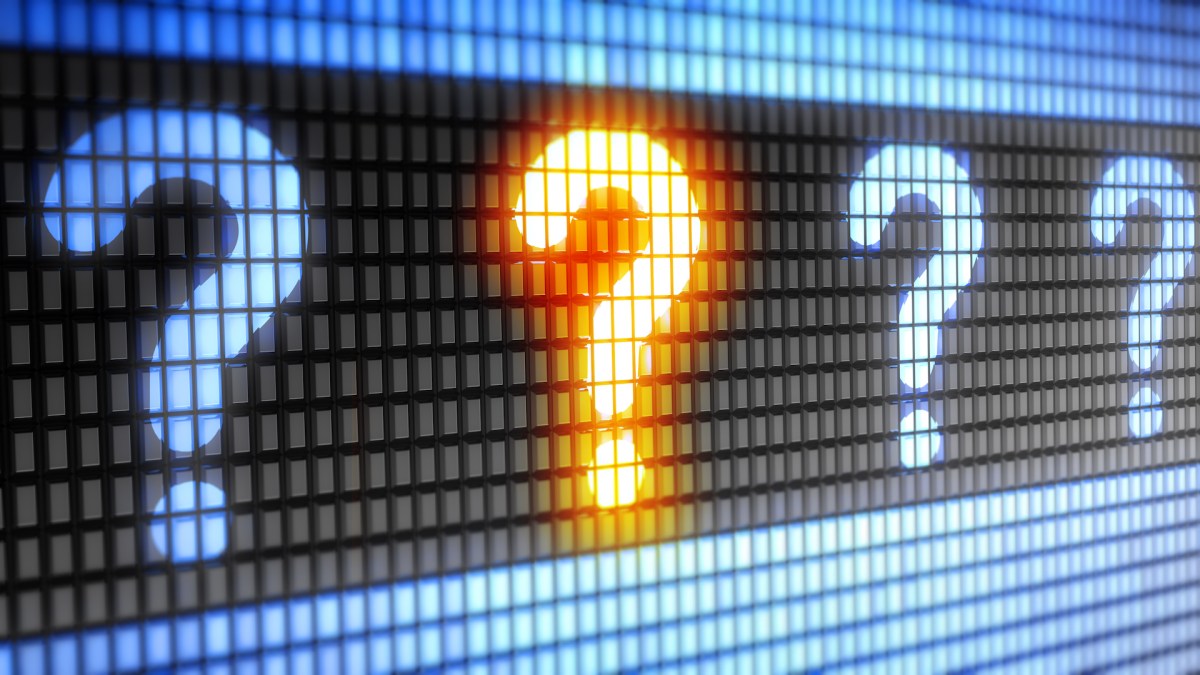 Applicants to begin the the federal government's backlogged background investigation process can expect a smoother online experience with a forthcoming updated application form, according to the the Defense Information Systems Agency.
The new service is called eApp, and the goal in developing it was to make the process of submitting background investigation forms cleaner and more intuitive, DISA says. eApp is meant to replace the current portal applicants use, known as e-QIP (Election Questionnaires for Investigations Processing).
DISA demonstrated eApp for the first time in May at the AFCEA Cyber Operations Symposium in Baltimore, but the agency will start gradually rolling it out in the fourth quarter of fiscal 2018, Raju Shah, program manager for the DISA's National Background Investigation Services (NBIS), said in a statement.
In the meantime, Shah said eApp will go through a "usability study" with 1,000 users in the Army in order to get feedback and fine-tune the experience.
DISA boasts that the new system will automate a number of tasks that have historically been manual, helping investigators focus more on assessing information rather than menially processing documents. In addition, certain elements of the form will be pre-populated for repeat applicants.
A promotional video for eApp posted by DISA features user testimonials saying that the process is "more modern and current" and that it's "the most painless experience for a painful form."
The video also showcases how eApp is meant to improve the submittal process's flow and navigation, ability to edit items and ability to track and save progress.
Although the Office of Personnel Management is the point agency for the federal background check and security clearance process, the IT aspect of that process was given to DISA in 2016 in the wake of the infamous OPM breach.
The Associated Press reported last week that the Department of Defense will soon completely take over the background investigation process.
But OPM still has to fight a backlog of background investigations that as of March sat at about 710,000. The Government Accountability Office in January put the process on its list of "high-risk" programs due to IT and security concerns.