DISA to re-up contract with Booz Allen to support DEOS transition
The DOD agency says it will retain an existing contract that provides engineering support during the transition to the Defense Enterprise Office Solutions cloud program.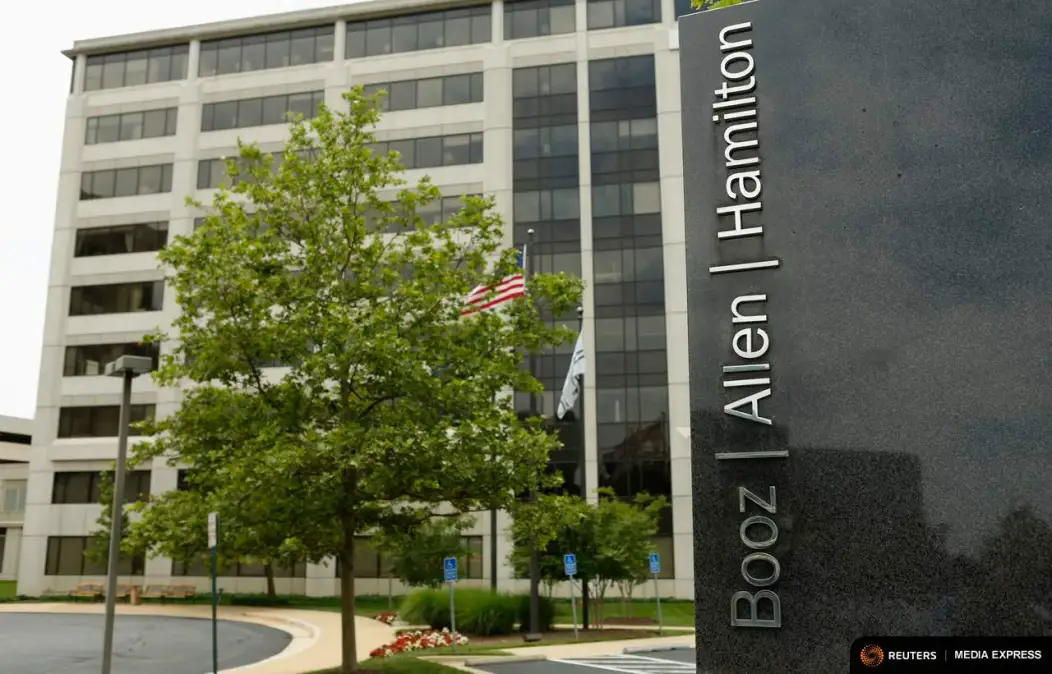 The Defense Information Systems Agency intends to continue an existing contract with Booz Allen Hamilton to provide engineering support during the Pentagon's transition to the Defense Enterprise Office Solutions (DEOS) cloud program.
DISA said it requires a continuation of the contract "to ensure a smooth transition of the DEOS program from the Acquisitions phase to the Execution phase, as well as specialized programmatic and engineering support to the implementation and migration phases as DEOS is adopted DoD-wide."
DEOS is the Department of Defense's $8 billion contract to adopt cloud-based collaboration and unified communications services and tools. A team led by General Dynamics IT won the contract in August, but Perspecta has since protested it. The General Services Administration, leading the acquisition on behalf of DISA and the DOD, has since said it will take corrective actions on the contract in light of the protest.
The contract calls for "continued engineering/technical support services with technical expertise in both traditional IT infrastructure and Cloud Computing" to include "planning, design, development, integration, testing, migration, modification and documentation."
"Support encompasses the entirety of the Department of Defense (DoD) user base, across both Non-Classified Internet Protocol Router Network (NIPRNET) and Secret Internet Protocol Router Network (SIPRNET), including all Combatant Commands, Services and Agencies (CC/S/As), with nearly 4 million projected users," says the sole-source announcement.
DISA will rely on Booz Allen Hamilton to provide expertise and personnel knowledgeable in unified communications; identity, credential and access management; network architecture; voice and video integration; collaboration services; and more.