DOD considering marketplace for smaller cloud vendors as follow-on to JEDI replacement
Danielle Metz says the DOD will undertake market research necessary to set up such a marketplace.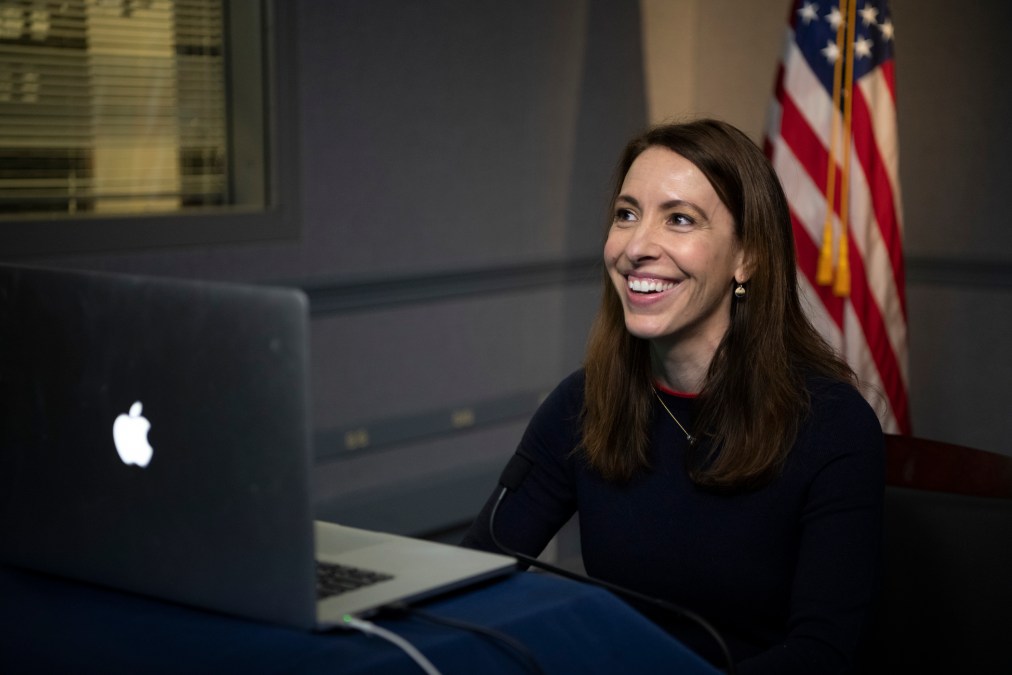 The Department of Defense will look at setting up a marketplace for smaller cloud vendors as a "follow-on" contract to the eventual Joint Warfighter Cloud Capability (JWCC) acquisition.
Research about the potential launch of such a marketplace will take place after JWCC has been awarded, and is not expected to begin until April 2023.
Details of the JWCC were made public last month, after the DOD announced it was canceling the JEDI contract, following a nearly-two year acrimonious bid dispute of the contract's initial award to Microsoft.
Danielle Metz, deputy CIO for information enterprise at the DOD, revealed details of the future program earlier this week to a virtual audience at a Potomac Officers Club conference.
"It will not be exclusive to the five U.S.-based hyperscale cloud service providers, but it will be available to anyone, any integrator or cloud service provider, that can meet the department's requirements," Metz said.
JWCC, on the other hand, will only be open to the largest "hyperscale" cloud providers, like Amazon Web Services and Microsoft, whose cloud systems are capable of offering secret and top-secret cloud environments
The goal of opening up to more service providers is to be able to provide services that fit across the department's many mission areas. The idea of a marketplace was teased by acting CIO John Sherman when the JWCC was first announced.
Metz added that she expects by the time market research begins, the DOD will be much more "cloud fluent" and industry will have new technical innovations to offer.
Correction: Aug 11, 2021. This article was updated to clarify that the proposed marketplace will be a separate follow-on contract, rather than a part of the JWCC procurement itself.