Department of Defense software leader to depart
Jason Weiss will step down from the role of chief software officer on April 15.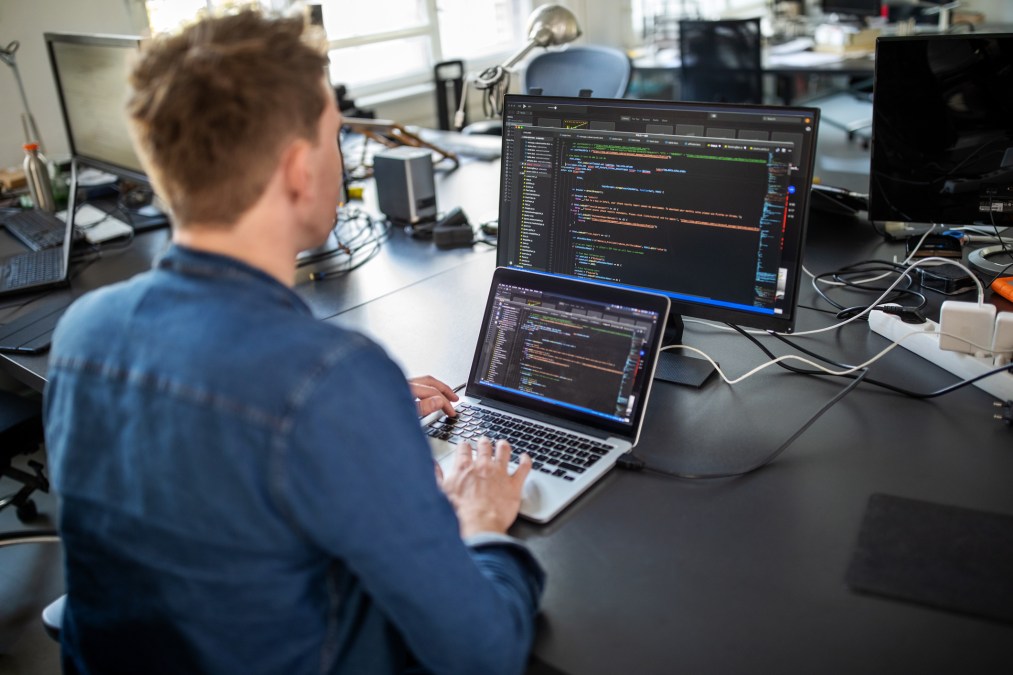 Jason Weiss, the Department of Defense's chief software officer, is leaving his role, he announced in a LinkedIn post yesterday.
Weiss came into the job in October 2021 having served as the director of software modernization since January of that year. He oversaw the adoption of software development and modernization of legacy applications in the department.
He was the first department-wide chief software officer, a role created in late 2021 as part of the DOD's plans to pursue a more joined-up approach to digital warfare. The appointment came shortly after the departure of Air Force chief software officer Nic Chaillan in September.
In his post, Weiss touted progress on a variety of initiatives to include, the DOD's DevSecOps strategy, the API task force and software modernization strategy, which was signed by the deputy secretary of defense Feb. 2.
The department is in the midst of evolving into what leaders have referred to as a data centric future where software is modernized and data is organized in a way to allow information to flow easier for faster decision making.
As part of the department's push toward realizing its new concept of joint all-domain command and control (JADC2), which seeks to more seamlessly connect sensors and shooters to allow for faster decision making on the battlefield, it is moving out on two specific DevSecOps projects.
The first is modernizing how the department patches applications, aligning it to the way commercial industry does it, and the second is reformatting problematic applications to allow them to better share data on the network.
It is unclear who will fill Weiss's role after he departs on April 15.