DOJ gives CIO Joe Klimavicz an additional title
The longtime CIO is now the agency's chief data officer as well.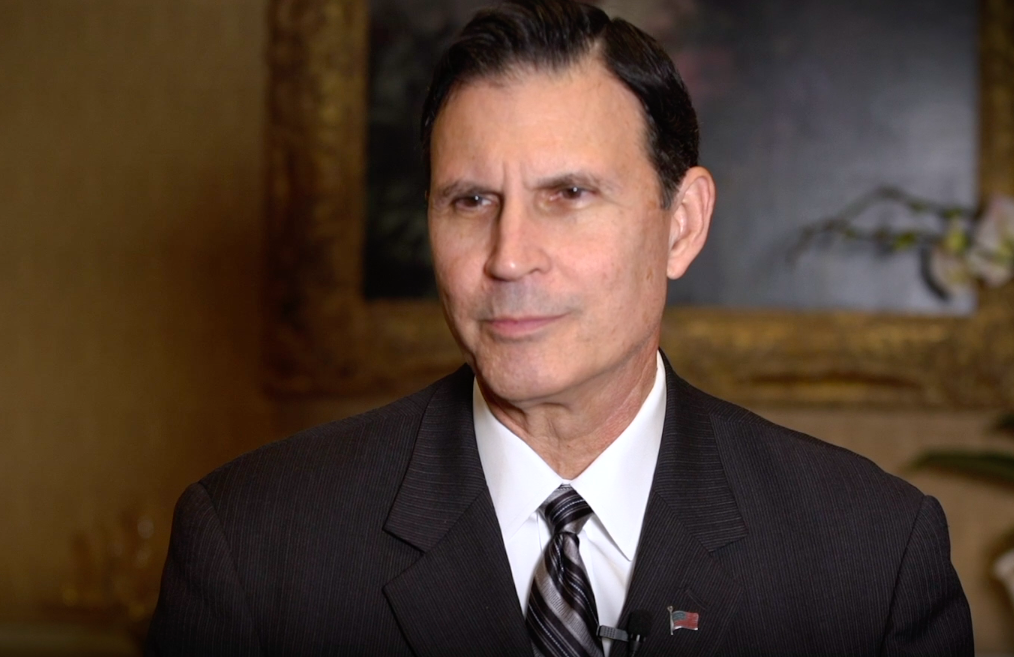 The Department of Justice has chosen its chief data officer.
Joe Klimavicz, DOJ's chief information officer, will now fill the CDO job in addition to his IT-focused duties, the agency confirmed to FedScoop on Tuesday. He officially took on the new and expanded role on May 29.
The creation of the chief data officer position was mandated by the OPEN Government Data Act, which President Trump signed into law as part of the Foundations for Evidence-Based Policymaking Act in January. The draft version of the Office of Management and Budget's Federal Data Strategy action plan, released last week, requires that all federal agencies create a "data governance body" led by the agency's chief data officer within one month of the publication of the final plan.
Other agencies have been making movement on this requirement — in March the Department of Labor announced that it had formally created the position, as well as a "Data Board" to oversee its data strategy and management decisions. The Department of Housing and Urban Development is handing the project of creating its office of the chief data officer over to the Data Analytics Center of Excellence team.
The DOJ's move here — appointing a CIO as CDO also — is a new approach.
Klimavicz joined the DOJ as CIO in March 2014. Directly before that, he was the CIO at the National Oceanic and Atmospheric Administration.