DOJ CIO: Upgrading identity management systems remains top priority 
Melinda Rogers says her agency is closely focused on improving its identity verification capabilities.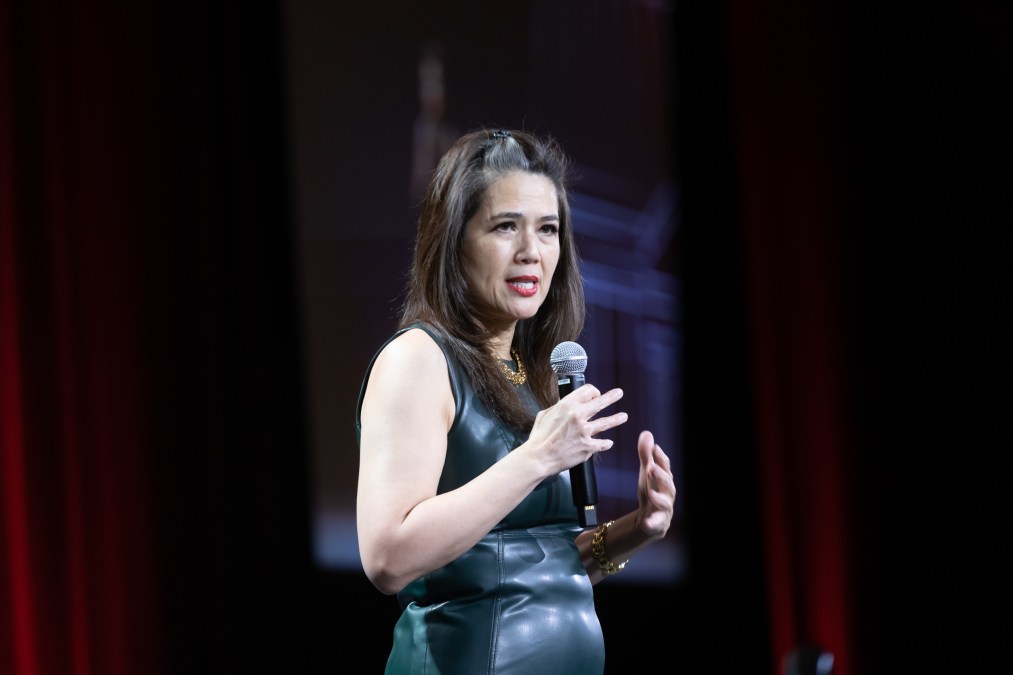 Upgrading the Department of Justice's identity management systems is a top priority for the agency's information resource leadership, according to Melinda Rogers.
Speaking Tuesday at the CrowdStrike Government Summit, the Justice chief information officer said work to improve these systems come as part of a program to enhance her department's cyber hygiene.
Rogers said: "We are heavily engaged in unifying our identity management platform."
"[W]e have 160,000 people working for us, including contractors and employees, some of whom have worked at different offices. We [sometimes] end up with multiple different identities for one person, and we are addressing that," she said.
Identity management solutions have received increased attention from the Biden administration in recent months. In March, the White House set out proposals to provide $300 million to modernize customer-facing identity verification systems at government departments.
As part of the President's budget for fiscal 2024, the White House is seeking $74.4 billion for IT at civilian agencies, a significant portion of which has been earmarked for improving cybersecurity measures.
Speaking at the event, Rogers noted also that the DOJ has made significant progress in implementing continuous monitoring across its systems.
She said: "We have been very successful in deploying an automated endpoint detection for 70% to 80% of endpoints [across the department]."