Two more vendors authorized under $50B EIS contract
AT&T and Verizon join CenturyLink as the only companies with ATOs to sell under EIS.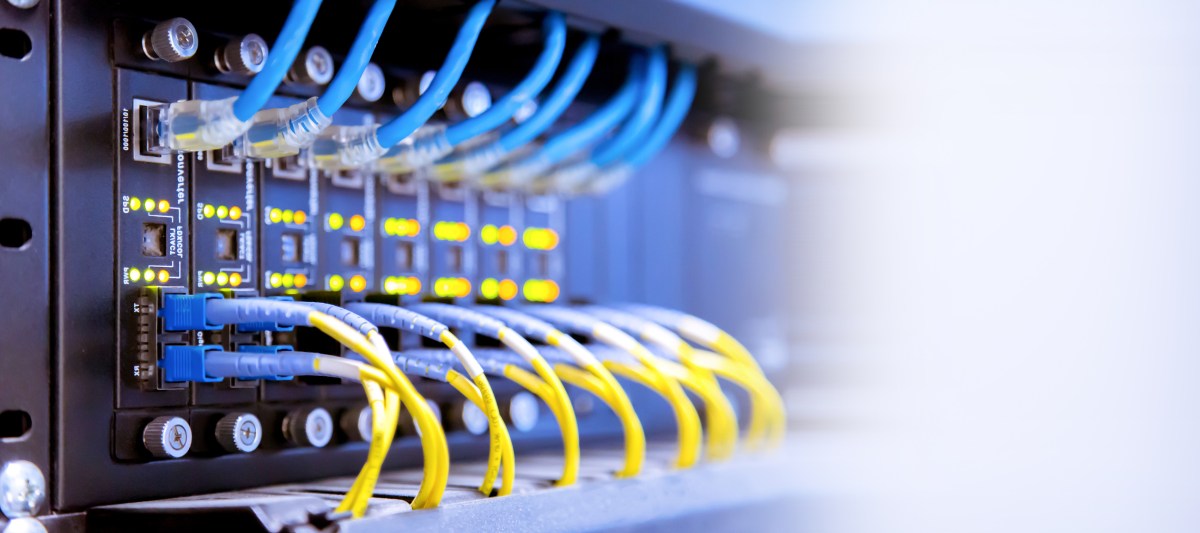 AT&T and Verizon are now authorized to sell their services under the General Services Administration's $50 billion Enterprise Infrastructure Solution contract.
GSA announced Monday the two vendors "have completed their operational Business Support System (BSS) testing under the new Enterprise Infrastructure Solutions (EIS) contract."
"Both companies successfully completed the EIS BSS security testing phase and were issued a three year Authority to Operate (ATO) on March 22, 2019," GSA announced. "AT&T and Verizon are now compliant with the EIS contract and have successfully completed both BSS functional and security testing, which allows both companies to accept and process task orders or service orders, provision or deliver services, and bill for services."
The news comes just over a week since CenturyLink was announced as the first company to receive an authority to operate under the 15-year, $50 billion contract.
Agencies have until the end of March to issue solicitations and until the end of the fiscal year to award task orders under EIS, which is a follow-on to GSA's Networx contract. Originally, GSA wanted agencies to transition to EIS from Networx by fiscal 2020, but the program office has since extended that deadline to 2023.
"Agencies need to keep their foot on the gas to ensure they have time to transition their telecom services from their existing contracts and providers to EIS," GSA said in a recent blog post.