GSA: Agencies wanting an EIS extension better have transformation in mind
Agencies with plans to transform their technology infrastructure will be more likely to get an EIS deadline extension, GSA officials said.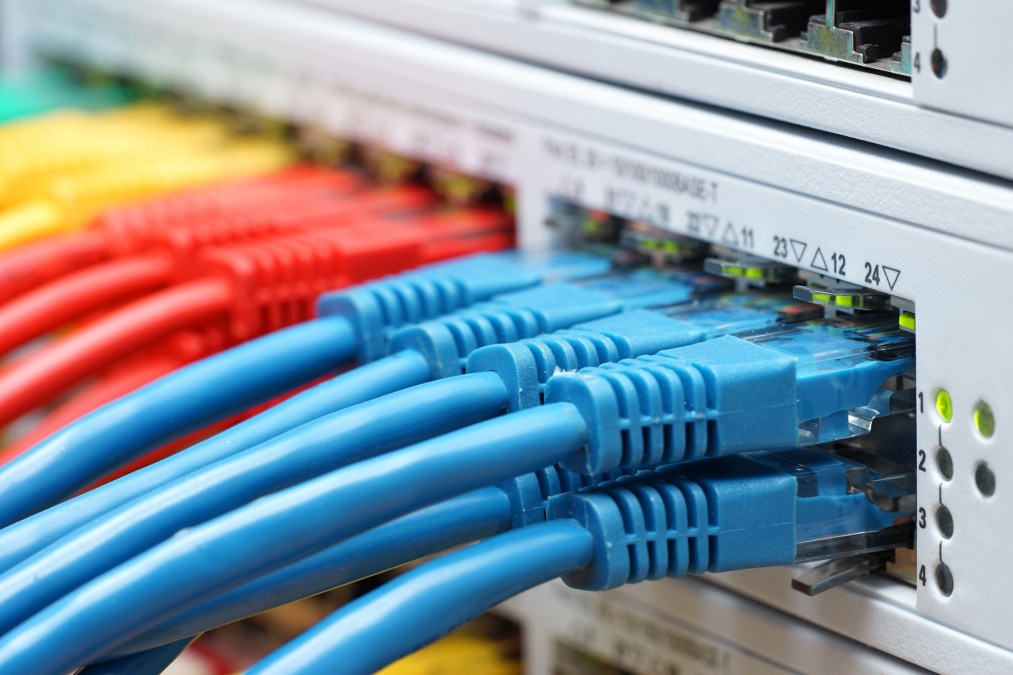 Kay Ely has a message for agencies looking to extend the May 2020 deadline to shift their telecommunications to the next-gen Enterprise Infrastructure Solutions contract: It's transformation or bust.
The assistant commissioner for the General Services Administration's Office of Information Technology Category said Tuesday that while acquisition officials have discussed providing extensions to agencies that aren't able to move their telecommunications to the 15-year, $50 billion contract in the next two years, they are unlikely to do so unless those agencies show they are committed to modernizing and transforming their network infrastructure.
"What we have said, and we are sticking to it, is that if we just hear transition and an agency, for whatever reason, can't even do partial transformation" or plan for modernization, then an extension would be out of the question, she said at the an EIS breakfast sponsored by CenturyLink and FedInsider.
GSA awarded the EIS contract to 10 vendors last year with the goal of consolidating the contract vehicles needed for telecommunication services, reducing the cyberattack surface of federal networks and compelling agencies to modernize their IT infrastructures.
To do that, GSA called on agencies to conduct a thorough inventory of both their telecom devices and network services ahead of deciding what to buy on the new contract.
Some agencies are moving faster than others in that process. And while some could require an extension beyond the 2020 deadline, GSA wants to avoid repeating the costly delays of implementing the Networx contract a decade ago.
Ely said she has spoken to GSA Senior Procurement Executive Jeff Koses about possibly allowing agencies to shift their implementation deadlines, but, again, only if they demonstrate strong plans to modernize and transform their network infrastructures. She said she's willing to continue that conversation for "some of the larger agencies that really are focusing on transformation and modernization."
But emphasizing the dual goals of transformation and speed could also have the negative impact of encouraging agencies to transition fast rather than transforming smart, said David Young, regional vice president of CenturyLink's Strategic Government group.
"As we see the deadline and the pressure of the deadline, what we are feeling is the agencies putting more and more into a winner-take-all homerun," he said. "That deadline, I think, is forcing an incorrect behavior that things are getting bolted together versus really being transformational."
Ely agreed and said that GSA would continue engaging agency leadership through outreach efforts like its Transition Ordering Assistance program, which supplies contractor support to aid in agencies with tailored transformation strategies.
"Every agency is different and I think that's what's really important," she said. "That's why I keep coming back to the agency managers and how critical that particular role is."