How to keep enterprise-IT-as-a-service networks agile and secure
With 70 percent of the Army's networking gear reaching end-of-life service, IT experts say open networking standards will play key role to getting best of breed solutions.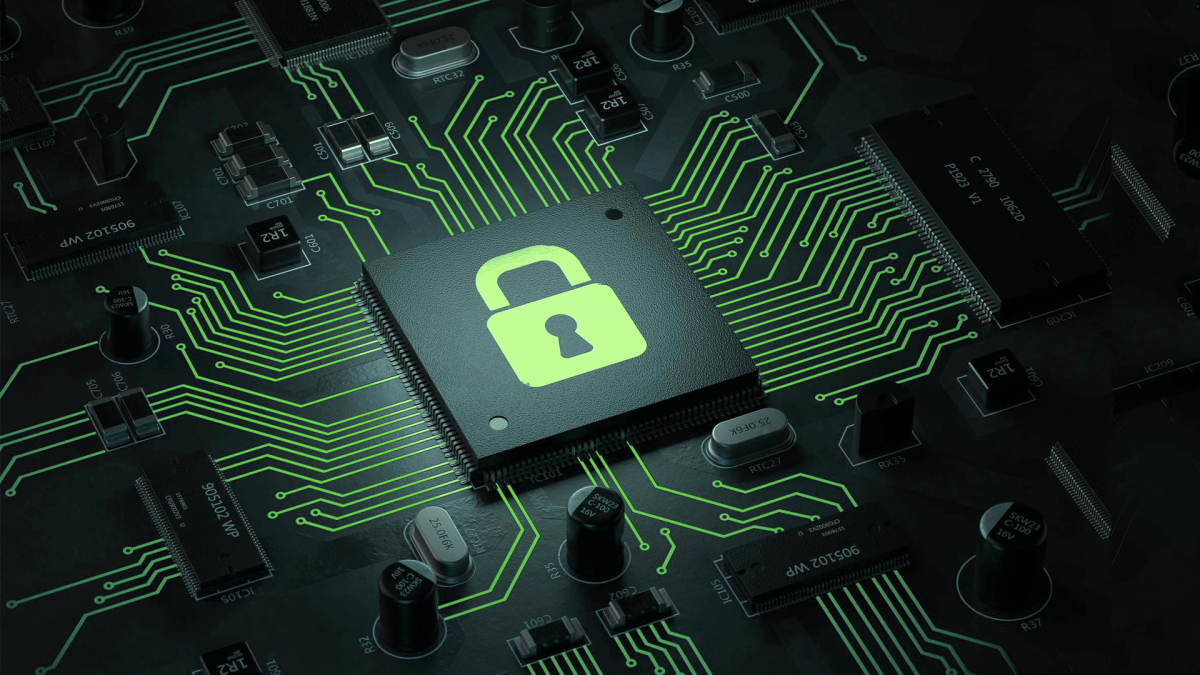 The U.S. Army, Navy and Air Force are all embarking on projects to develop an enterprise-IT-as-a-service (EITaaS) model, shifting the burden of managing the military's collection of IT systems to more agile and technically advanced commercial providers.
One key step the military services can take to ensure a flexible outsourcing framework is to work with vendors that embrace open source networking standards, according to a new FedScoop special report.
The Army is moving quickly to establish an EITaaS procurement prototype initiative. According to CIO Lt. Gen Bruce Crawford in the report, 70 percent of the servers, routers and end-user devices in use at 288 of the Army's facilities worldwide — and 90 percent of equipment handling communications — are at or near the end of life. Replacing all of that gear would take until at least 2030, he said, and finding replacement parts in the interim is becoming increasingly difficult and expenses.
But if the Army hopes to successfully fast-track the outsourcing procurement process, it must overcome various technical and cultural challenges, say DOD IT experts in the special report, which was underwritten by Juniper Networks.
As organizations outsource network infrastructure and services to third parties, military officials need to pay particular attention to governance and design principles to help them preserve both overall management control and the flexibility to innovate down the road, according to Greg Bourdelais, who heads up DOD sales for Juniper Networks.
While most contractors insist that they are committed to the DOD's mission, history suggests that when commercial contractors are in charge of the technology, government is going to get a solution that pretty much just meets the requirements of the service level agreement (SLA) – a box-for-box replacement, he said.
Military services also need arrangements with third parties that allows them to maintain pervasive visibility, security and control over essential operations, he said.
The report highlights steps to take — and avoid — to ensure EITaaS initiatives aren't only about delivering on SLAs, but also developing a flexible, scalable, ever-evolving networking ecosystem to meet the military's future needs. The report references, for instance, five design principles CIOs should continue to manage even as they turn over network infrastructure and services to third parties:
Multi-domain connectivity
Multi-vendor orchestration
End-to-end visibility
Pervasive security
Reduced complexity
It also highlights why open source standards play an even greater role in designing networks of the future when working with third parties.
"Leveraging open standards allows you to take advantage of the best of the best without being locked into a vendor," said Mike Loefflad, systems engineering manager for federal accounts at Juniper Networks. Open standards also support a wider range of APIs for more seamless integrations between enterprise data centers and multicloud operating partners.
The report points to lessons learned from the Navy Marine Corps Internet (NMCI) outsourcing program in which the Navy succeeded in creating a single, standardized, enterprisewide computing and communications program but also experienced critical pitfalls in its approach to outsourcing.
Read more about how open standards networking solutions can help an organization build best of breed platforms.
This article was produced by FedScoop and sponsored by Juniper Networks.