Essye Miller named acting CIO at the Department of Defense
Miller will maintain some of her information security responsibilities as well, the DoD said.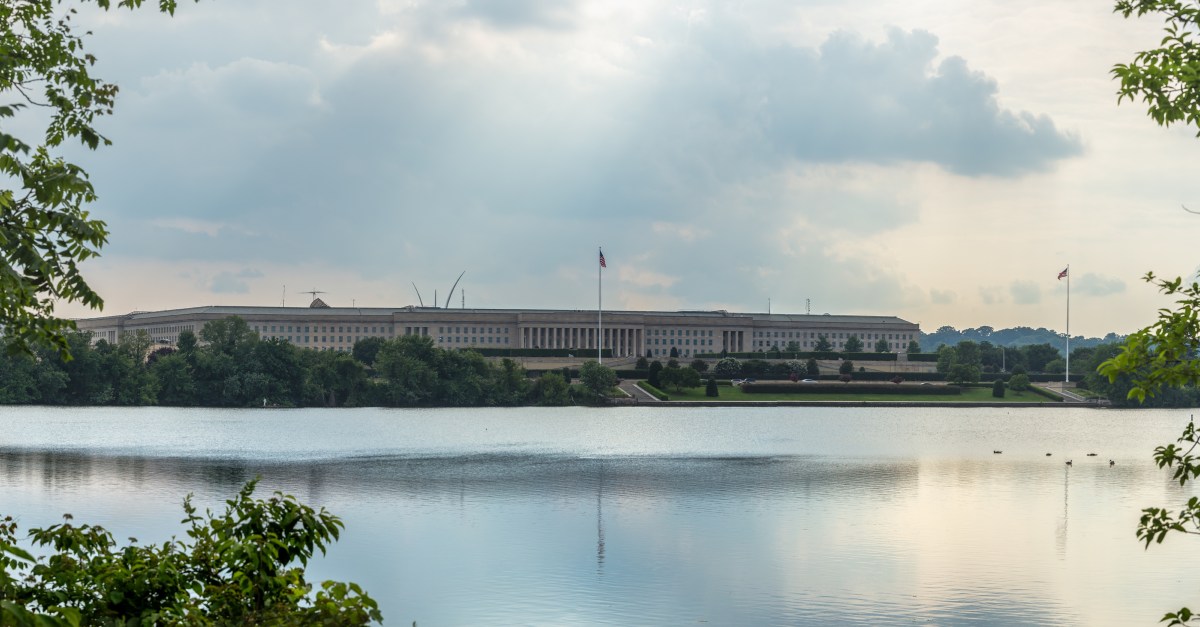 The Department of Defense announced on Friday that it has found a new acting CIO — none other than Pentagon CISO and Deputy CIO Essye Miller.
Miller steps into a role left open when President Donald Trump named John Zangardi CIO of the Department of Homeland Security back in October. Zangardi had been filling the role since Terry Halvorsen, the department's last officially appointed CIO, left in February.
In her new role, Miller is "the primary advisor to the Secretary of Defense for matters of information management, information technology, and information assurance." She'll also continue with some of her information security responsibilities, DoD said.
This diversity of tasks fits with a general philosophy on federal IT that Miller shared recently in a FedScoop Q&A.
"We have to take a holistic approach to technology," she told FedScoop at the time. "Cybersecurity underpins everything from industrial control systems, embedded platform IT (which includes IT in anything electronic from automobiles to appliances), power generation and transmission systems. Unauthorized access, disclosure, destruction of IT and data could be as destructive as any kinetic attack."